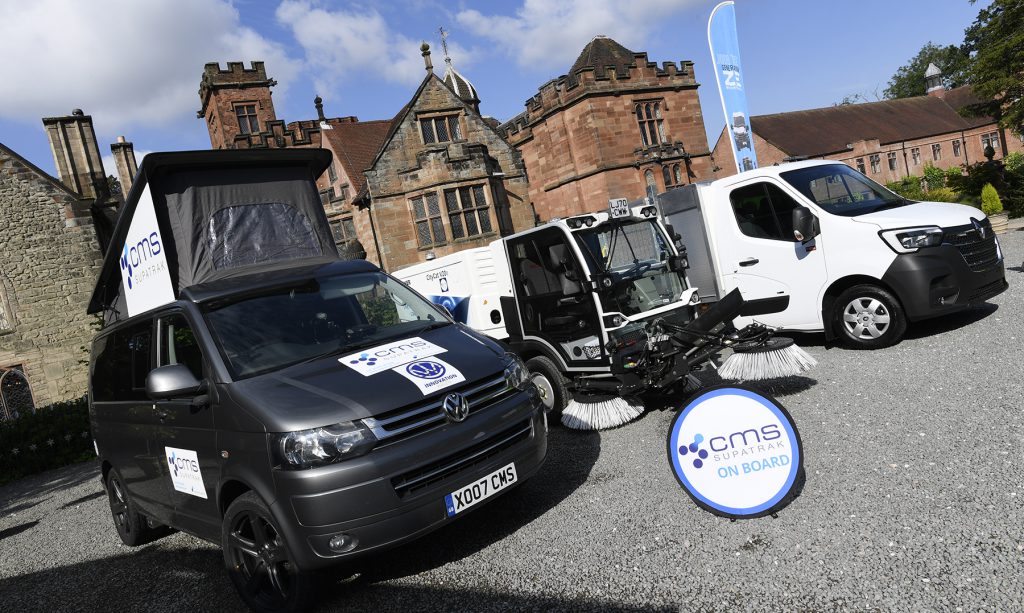 The SupaTrak solution offers the capability to track any vehicle or asset. Know where your vehicles are at all times, identify out-of-hours use of vehicles and ensure HMRC compliance for business and private use, plus much more.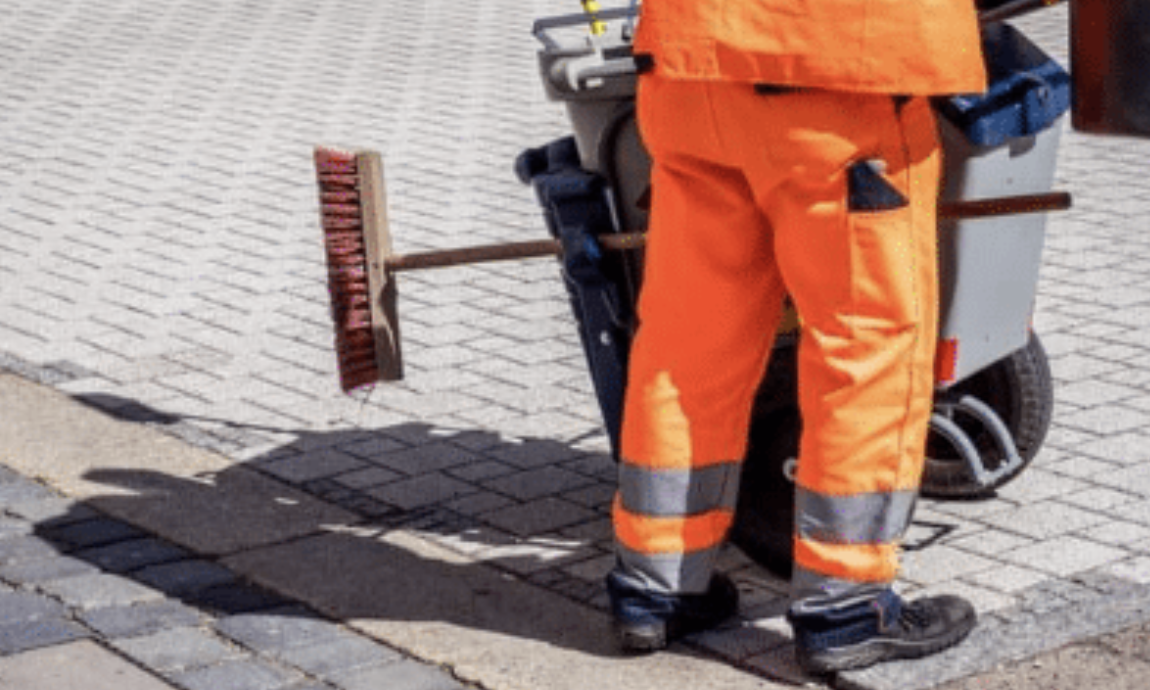 The AssetTrak solution is ideal for tracking all asset types. With battery and wired options, AssetTrak can be fitted to any asset, including mowers, quad bikes, barrows and other plant assets.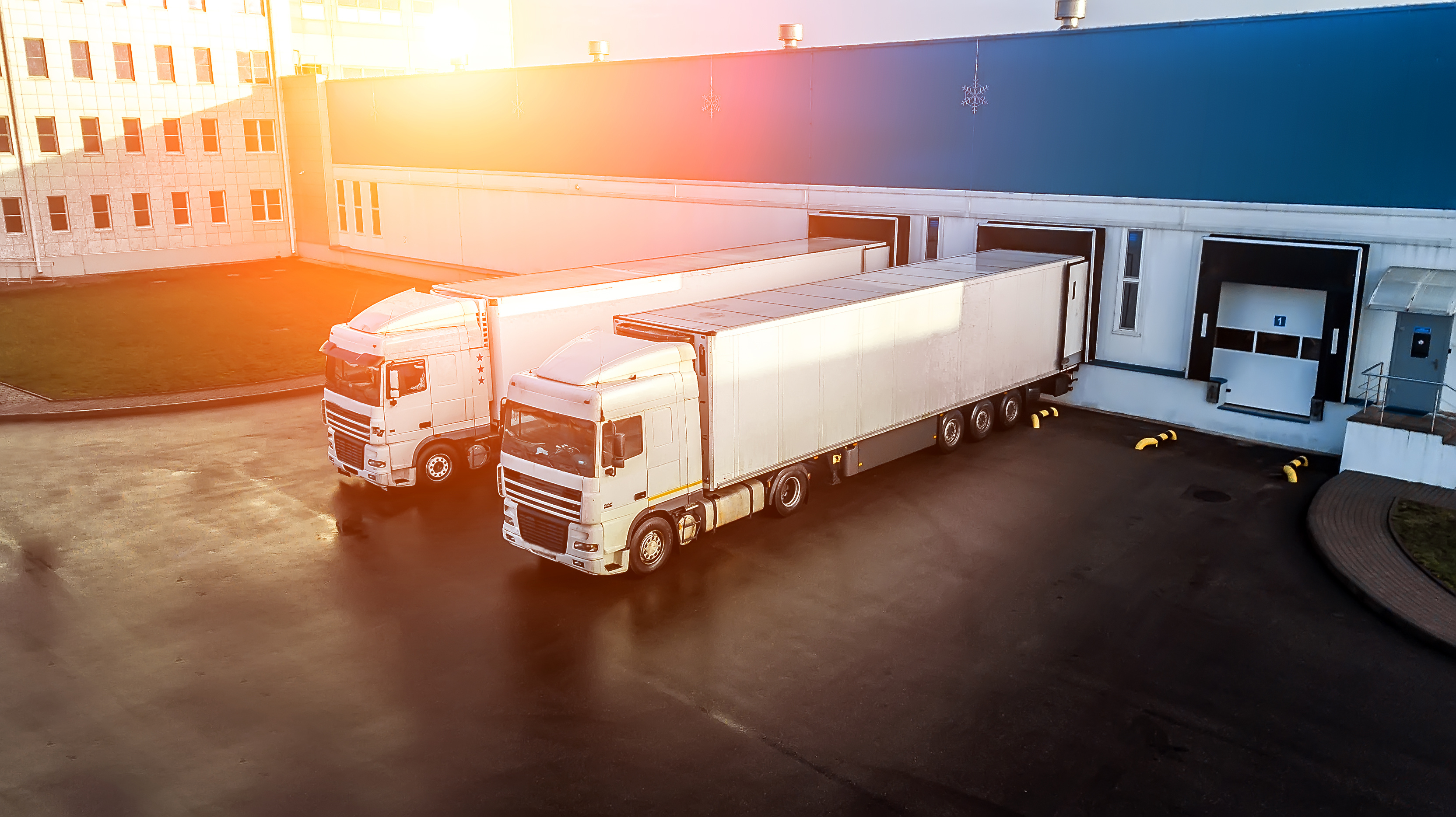 The TrailerTrak solution will provide the necessary tools to locate your trailers and maximise utilisation via our web-based and mobile applications. Configure real-time location alerts, monitor sensors or review historic GPS information, plus much more.