The JobTrak solution features comprehensive route management functionality, removing the need for paperwork. The solution includes an in-cab application allowing drivers and crews to complete vehicle and driver well-being checks, as well as recording property and asset exceptions, defects and delays. All data is returned to the web based application in real-time, improving the efficiency of your operation
---
Domestic Collection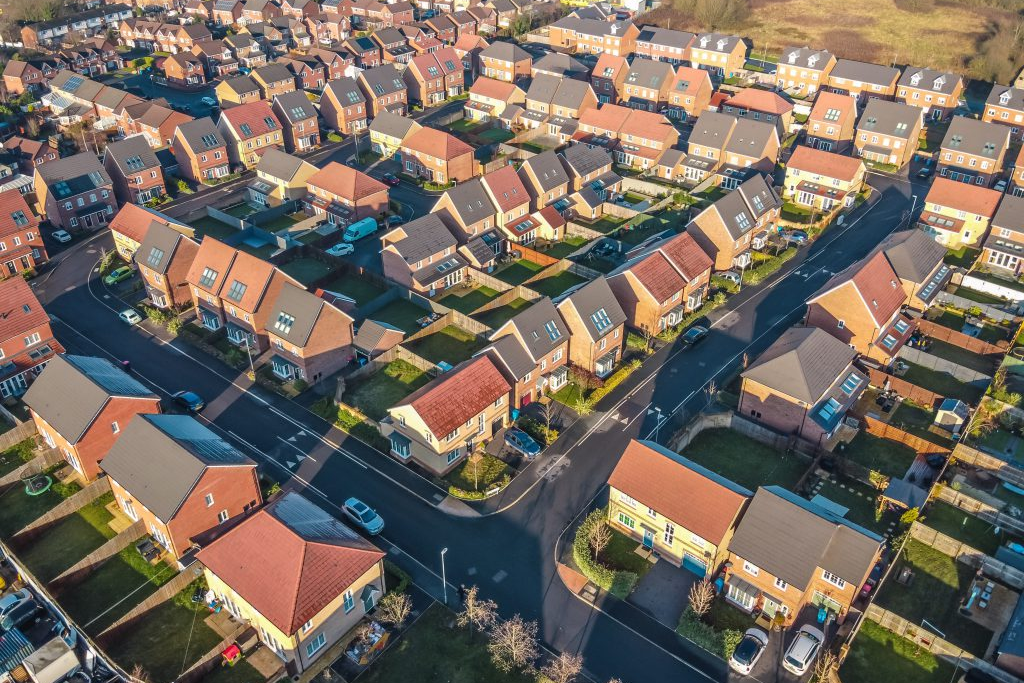 Trade Waste Collection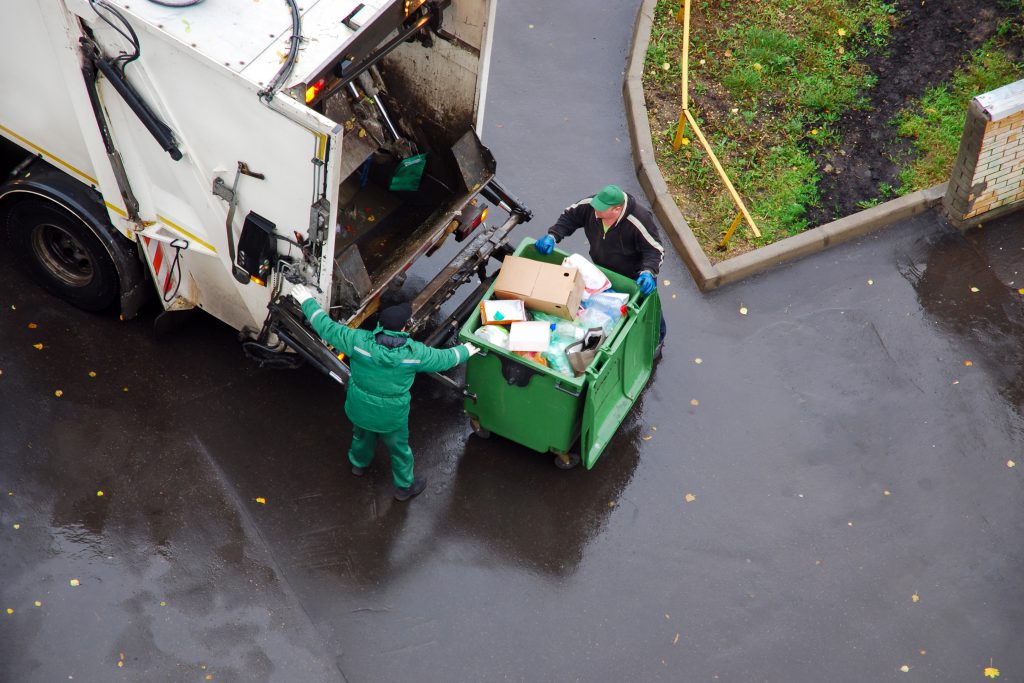 Clothing Collection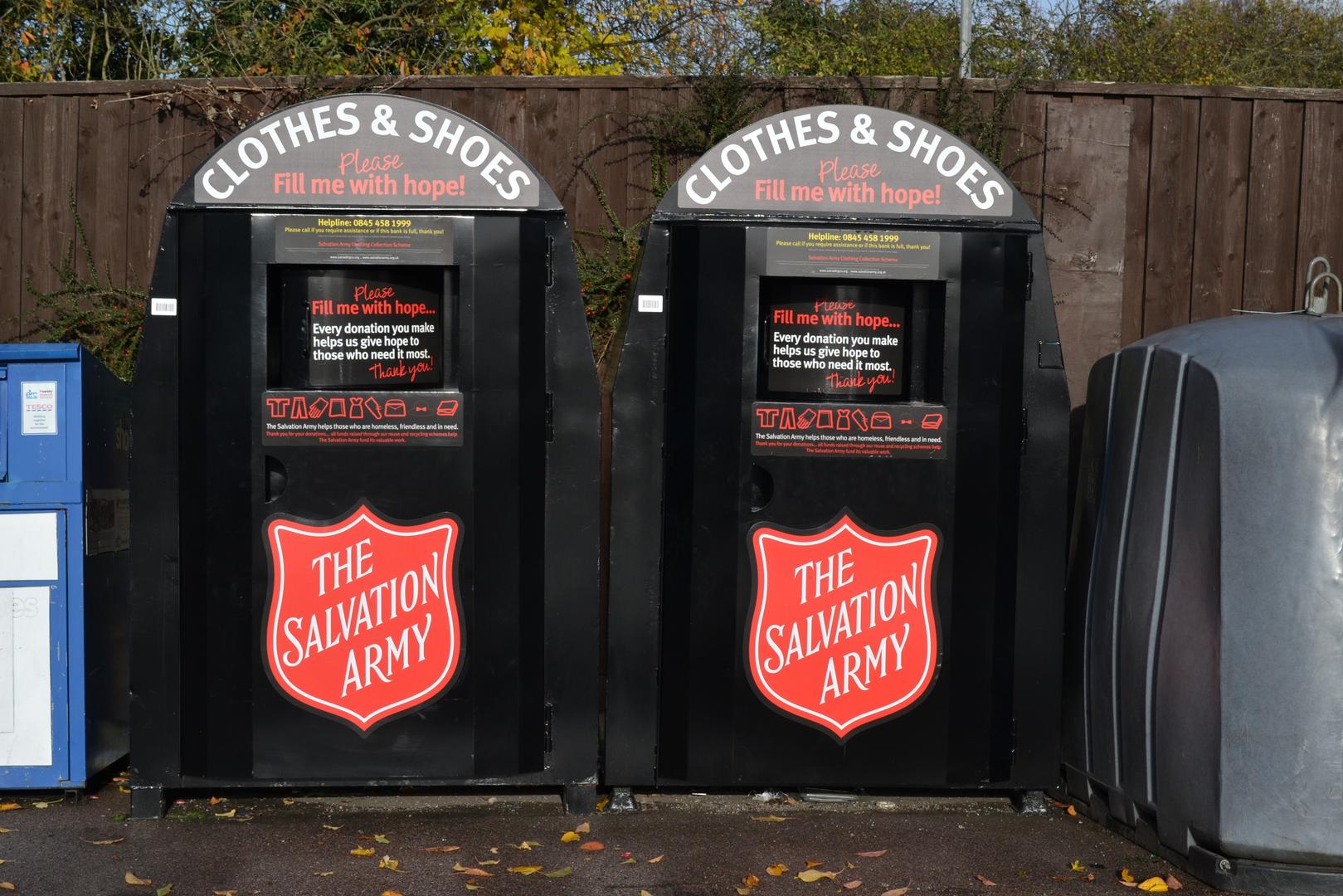 Bespoke Workflow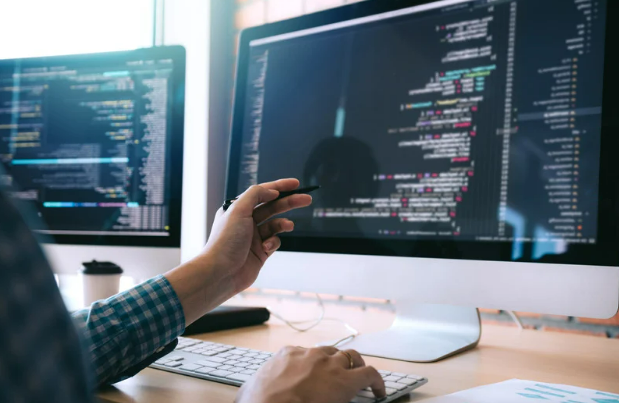 ---
Remove the need for paperwork.
Keep vehicles compliant with real-time defect reporting.
Build and manage routes, including options to create routes from vehicle activity.
Add date-specific property special instructions.
Real-time updates.
Real-time integration with third-party systems, such as local authority CRM.
Integration to live video footage to check compliance, such as reversing down streets when not allowed.
---
The client can integrate the solution with third-party systems, including their CRM system or public website, by using the extensive API. The JobTrak solution can also be adapted to suit your operation perfectly, including custom configuration and bespoke development options.
To find out more information about our JobTrak solution, get in touch by clicking the button below.