JobTrak – Mobile Worker Job Management features comprehensive route building functionality. It offers vehicle checks with optional Near Field Communication (the same technology that is used for Apple Pay) and in-cab job and route management. Customers can choose between full and part route management.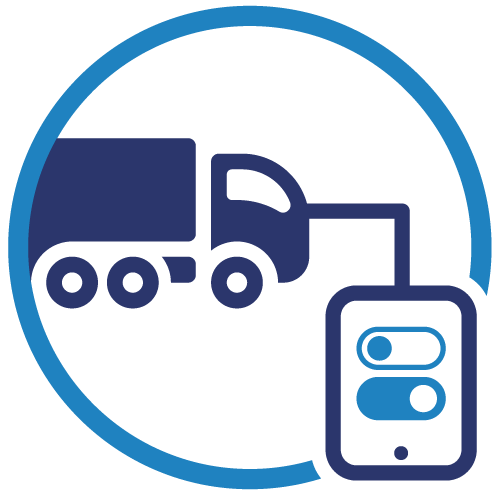 Customer Benefits
Remove paperwork.
Keep vehicles compliant with real-time defect reporting.
Build and manage routes, including options to create routes from vehicle activity.
Add date-specific property special instructions.
Real-time updates
Real-time integration with third-party systems, such as local authority CRM.
Integration to live video footage to check compliance, such as reversing down streets when not allowed.
Of course, the client can integrate the software with third-party systems, including CRM and local authority Local Land and Property Gazetteer (LLPG). The JobTrak solution can also be adapted to specific industry sectors, including waste collection management for domestic, trade waste, and bulky collections.
To find out more information about our JobTrak solution, get in touch by clicking the button below.