The AssetTrak 4G solution is ideal for tracking all asset types, even when a power supply isn't available. With battery and wired options, AssetTrak can be fitted to any asset, including mowers, quad bikes, barrows or even containers and generators. All live and historic data can be accessed via our single web based application or the SupaTrak Mobile App.
---
Key Features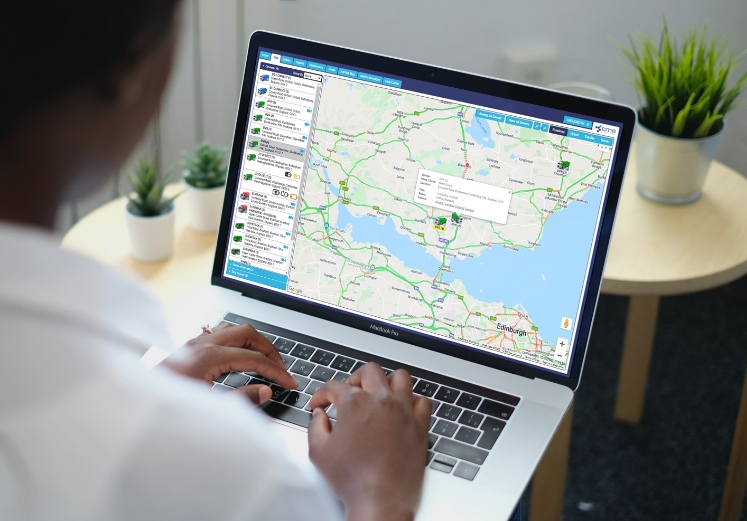 Locate your assets
Quickly and easily locate your assets within the CMS SupaTrak web-based and mobile applications, fully integrated with Google Maps.
View historic usage information
View the historical GPS data of your asset, including the ability to show driver behaviour alerts on the history trail.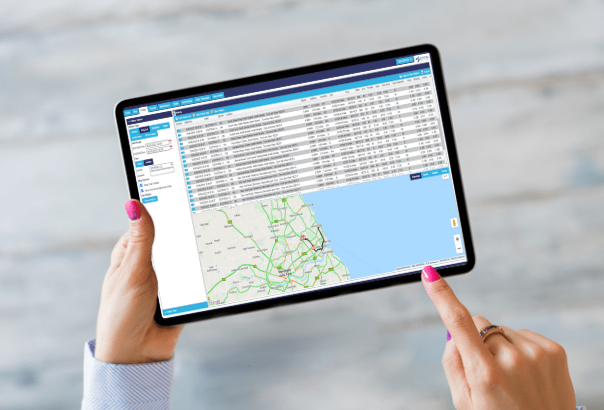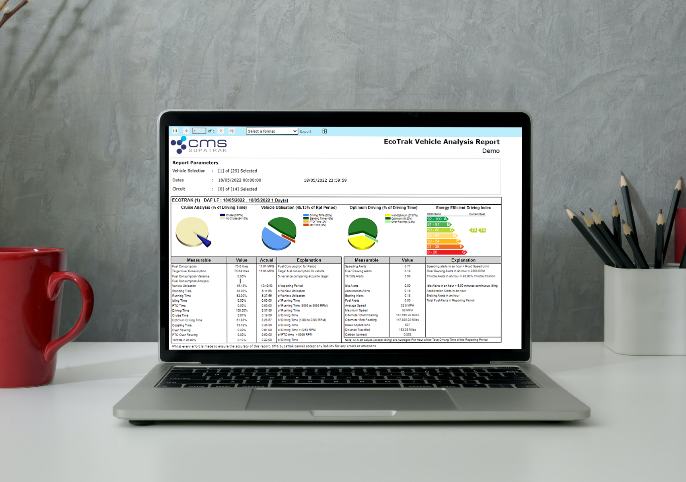 Real-time alerts and reporting
Optimise asset usage by creating personalised reports and alerts. View automated reports regarding asset location, asset utilisation and ring fence activity.
Works with any asset
Stand alone battery or wired options mean that AssetTrak can be fitted to any asset, even when it is non-powered.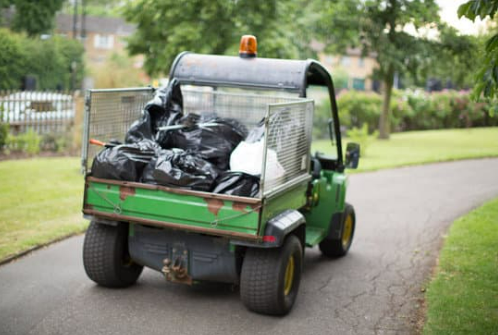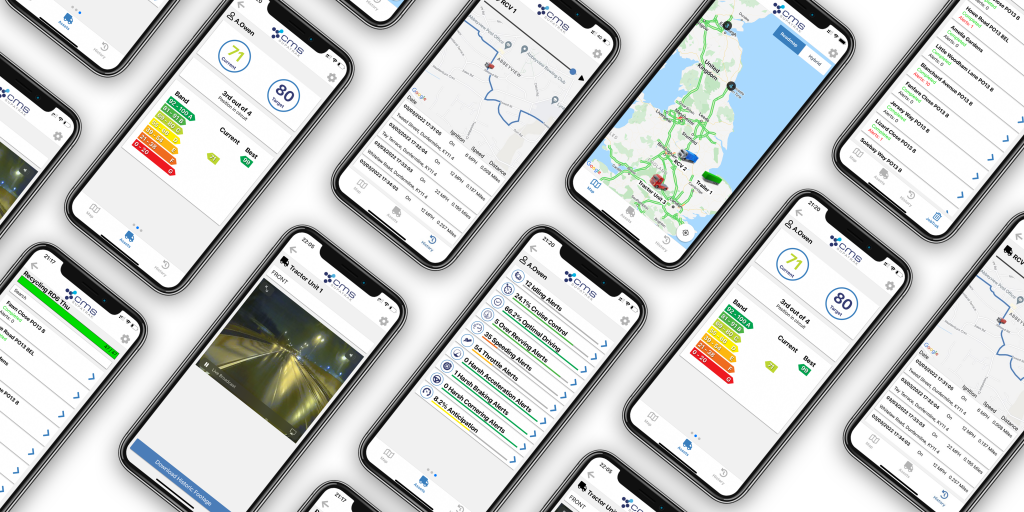 Keep track on the move
Maximise the use of SupaTrak by downloading the SupaTrak Mobile App to keep track of your assets on the move.
---
The AssetTrak solution provide functional reporting to help you evaluate the usage of your assets. All features are accessed and managed through a single web based application or via the SupaTrak Mobile App. An extensive API is also available to share data and integrate with other third-party systems you may use. To find out more information about the AssetTrak solution, get in touch by clicking the button below.