Realise the full benefits of a telematics solution through our Managed Service
The CMS SupaTrak Managed Service supports you to gain the full benefits of our telematics solutions in the most efficient way.
The CMS SupaTrak Managed Service has been designed In partnership with customers from a wide variety of industry sectors to provide them with additional support, resource and telematics experience in a number of areas. Our existing Managed Service customers have seen a reduction in fuel usage (c.4% to 10%), carbon footprint, vehicle wear & tear, accident rates and insurance costs.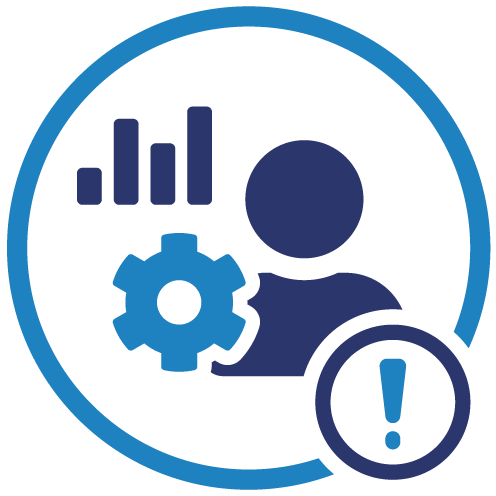 Benefits
Quarterly EEDI template reviews.
Monitor trends i.e. increase in certain areas week to week/month to month.
Online EcoCoaching sessions
Online system training where required
Driver of the month and year competitions
Much more…
We do understand that the requirements of our customers will differ and can also tailor the Managed Service to best meet your needs.
For more information, please contact your Account Manager or a member of the Sales Team who will be happy to discuss this further (sales@supatrak.com).