TachoLive – Tachograph Remote Download & Live Driver Hours technology enables the user to remotely download the vehicle tachograph VU header and driver card. The CMS SupaTrak solution enables tachograph files to be transferred in real-time to the customer's tachograph analysis supplier.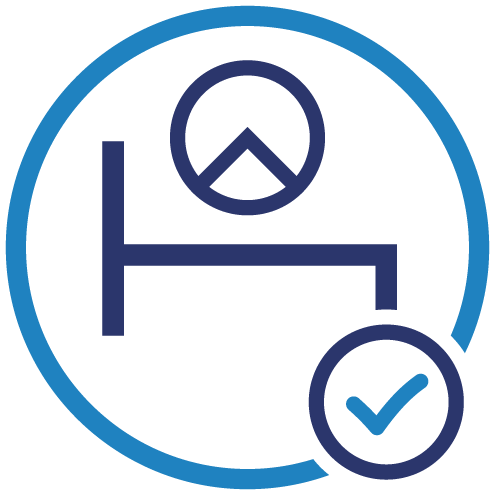 Customer Benefits
No more monthly vehicle visits required to download VU headers manually.
No more manual driver card downloads.
Identify driver no-compliance before it happens with real-time alerts.
The Tachograph Analysis provides users with insightful data into how and when the vehicles have been used. We offer personally configurable download schedules with live driver updates and alerts. The live driver hours allow operators to maximise the use of their resources.
To find out more information about our TachoLive solution, get in touch by clicking the button below.