Take advantage of our EcoCoaching to ensure that your fleet is being driven at optimum efficiency.
You may have a team of experienced drivers but coaching them in how to drive even more efficiently will help to reduce your fuel bills, decrease maintenance costs, and even reduce your insurance premiums.
Our driver EcoCoaching is conducted by highly trained and experienced driver-training instructors who can work with your drivers to make the changes necessary to get the best possible performance from your fleet.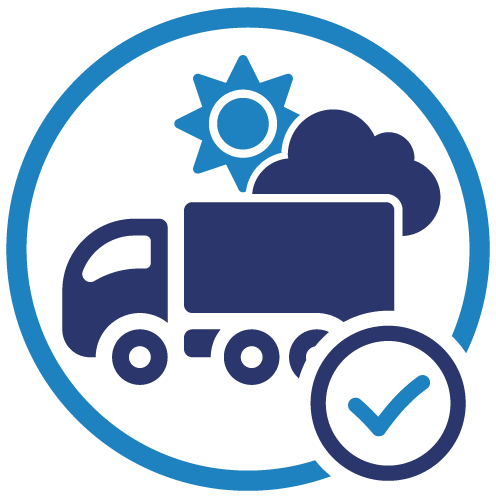 Benefits
Increase fuel efficiency
Reduce accidents
Reduce vehicle wear and tear
You can monitor individual driver behaviour and get feedback in the form of scores in an easy-to-use report. Some customers use these EEDI league tables (Energy Efficient Driving Index) to motivate drivers to improve their driving skills – nobody ever wants to be bottom of the table! We can put together a tailor-made EcoCoaching package to suit you.
Please contact us at sales@supatrak.com to find out more.