The EcoTrak Solution interfaces directly with the engine management system to read engine parameters such as RPM, speed, PTO usage, cruise control usage, fuel used, and mileage. CMS SupaTrak has integrated a three-axis g-force sensor to measure harsh braking/acceleration and corning. Our Safer Driving Assistant in-cab driver feedback screen manages drivers in real time and our Mobile App helps drivers understand their performance and where they can improve.
---
Feedback
Real-time driver feedback provided in-cab and via the Mobile App.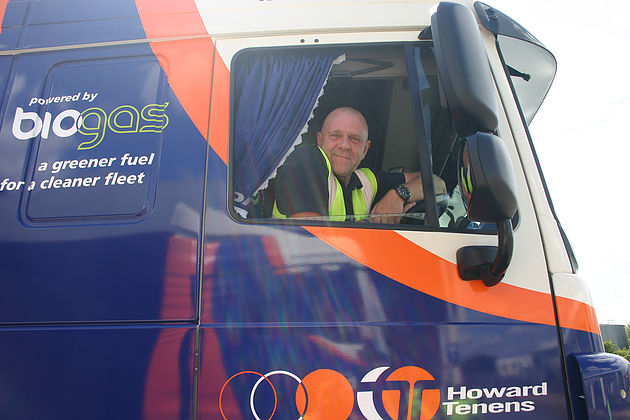 Training
Online and on-site training available to get the best from your drivers.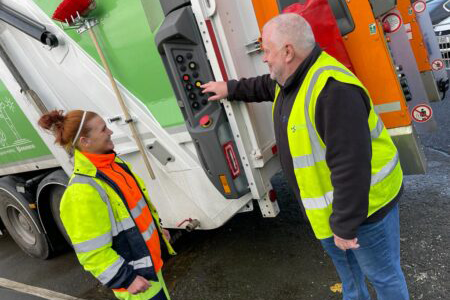 Analytics
Extensive reporting suite available to identify areas for improvement.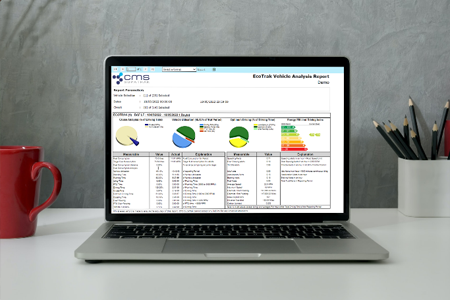 ---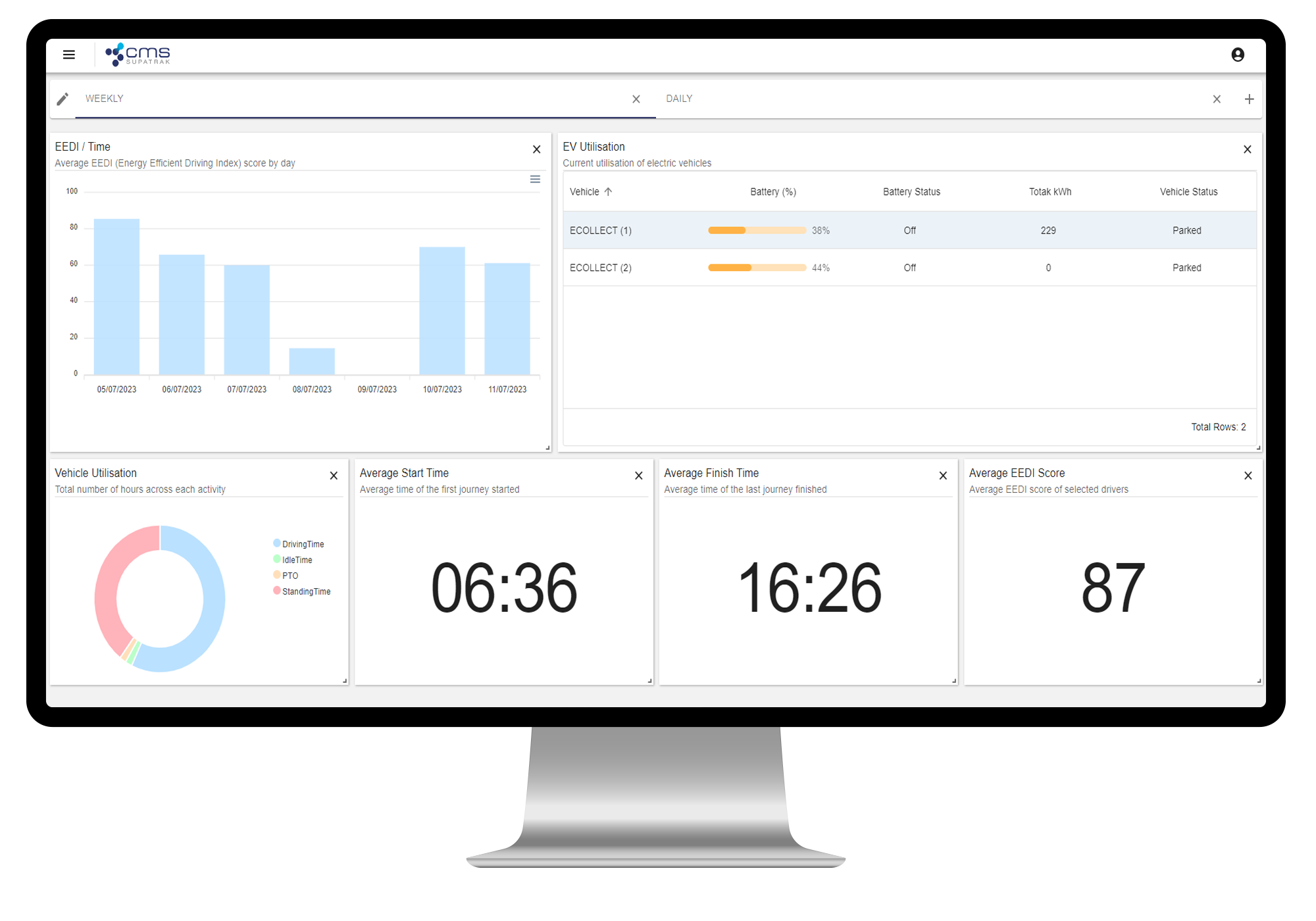 Reduce fuel usage by between 4% and 10% dependant on vehicle type and drivers
Reduce emissions and carbon footprint
Reduce vehicle wear and tear
Reduce accident rates and insurance costs
---
Driver EcoCoaching is a crucial part of our solution. We have highly trained and experienced driver- training instructors coaching your drivers to become aware of common mistakes such as harsh braking and acceleration. Our Driver Behaviour Managed Service proactively monitors and manages vehicle health and driver performance on behalf of the customer.
To find out more information about our EcoTrak solution, get in touch by clicking the button below.