Discover the benefits of TrailerTrak with a range of different connection methods available, our TrailerTrak device is a flexible and weatherproof option for your fleet. Configure real-time location alerts, monitor sensors or review historic GPS information, plus much more. The TrailerTrak solution will provide the necessary tools to maximise utilisation and efficiency via our web-based and mobile applications.
---
Key Features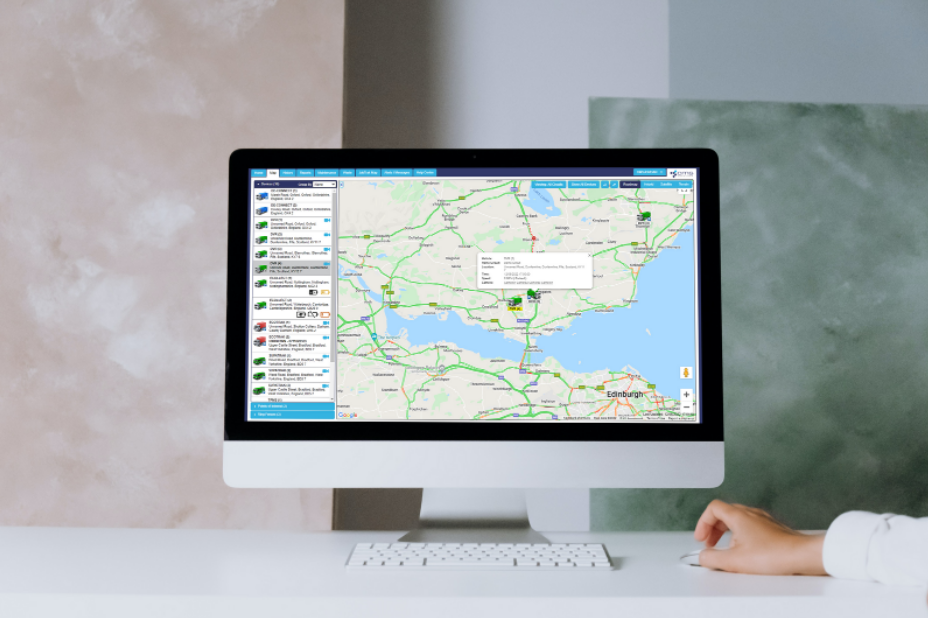 Locate your trailers
Quickly and easily locate your trailers within the CMS SupaTrak web-based and mobile applications. Maximise trailer utilisation efficiently with real-time visibility of your trailers, fully integrated with Google Maps.
Couple your tractor units and trailers
If you utilise our telematics solution on your tractor units, it is possible to quickly and easily identify which trailer is connected with our automated coupling option.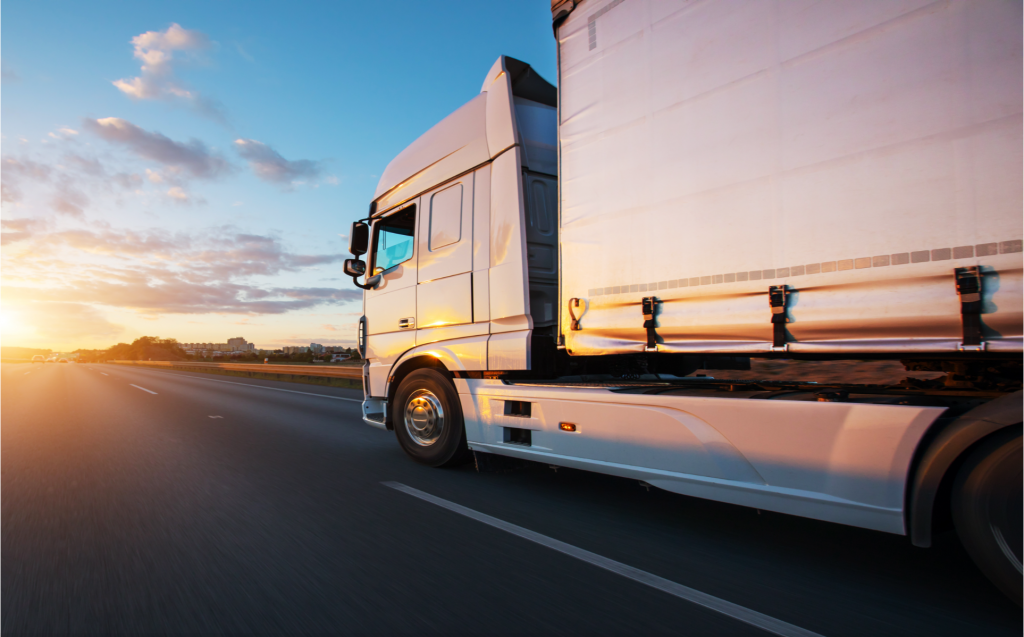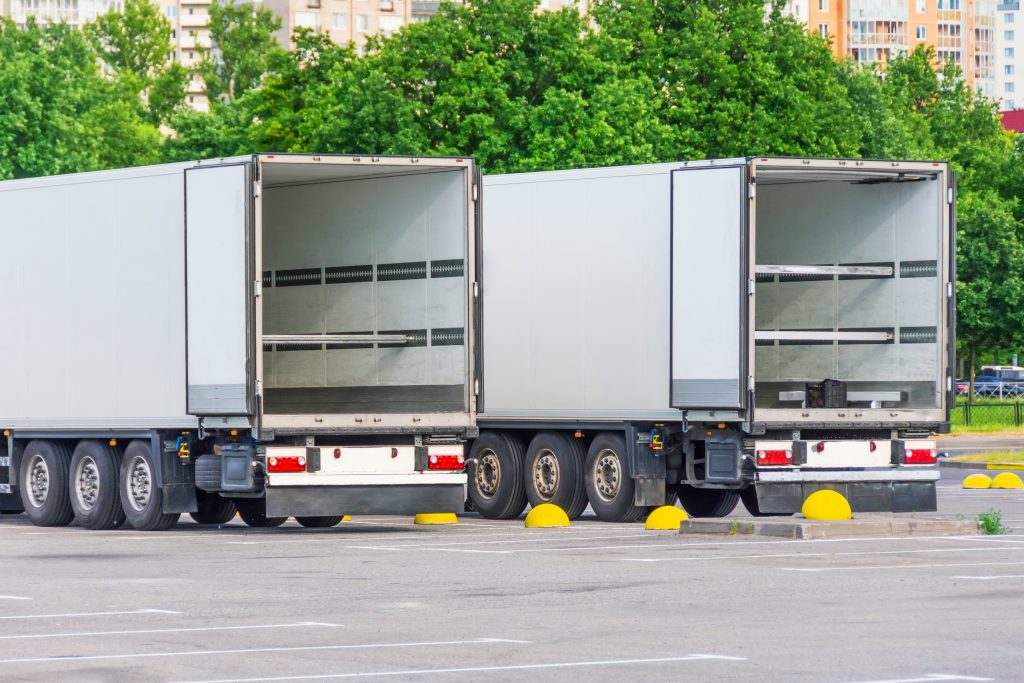 Monitor additional parameters
By adding additional sensor inputs to our trailer tracking solution, you can create and monitor additional parameters such as door opening or fridge temperature activity.
Real-time alerts and reporting
Optimise trailer utilisation by creating personalised reports. View automated reports regarding trailer location, input reports and ring fence activity.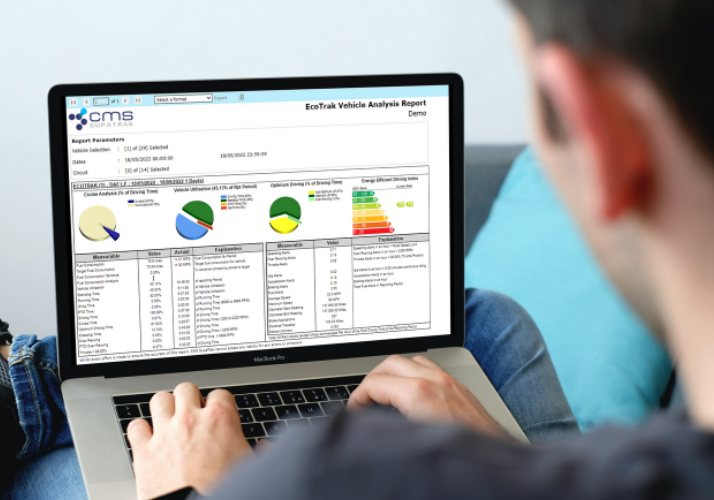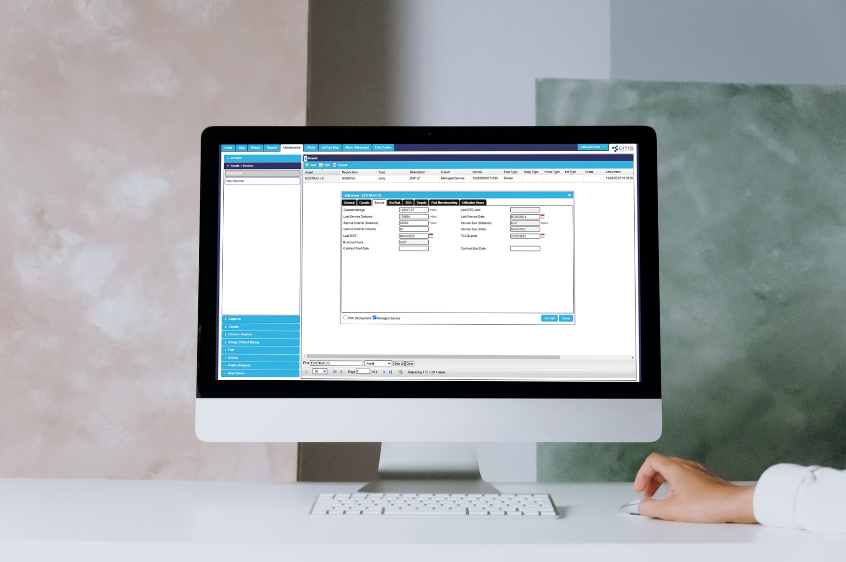 Trailer maintenance
Configure service schedules based on distance travelled or time since the last service to notify you when your trailers' maintenance is due.
---
The TrailerTrak solution, featuring 4G connectivity, has been designed for reliable, long-term deployments. The rechargeable battery pack makes it an ideal solution for managing trailers that are normally tethered to 12 or 24 volt systems, such as tractor units, but may sit disconnected for periods of time. To find out more information about our TrailerTrak solution, get in touch by clicking the button below.