CMS SupaTrak works with local authorities and contractors on driver behaviour management to reduce fuel bills, accident rates and vehicle wear and tear. We measure refuse collection vehicle activity, including the bin lift, bin weights, RFID codes and packs. We also monitor sweeper vehicle activity, including brushes down, nozzle usage etc. Our technology issues health and safety alerts such as overload protection and an emergency button pressed.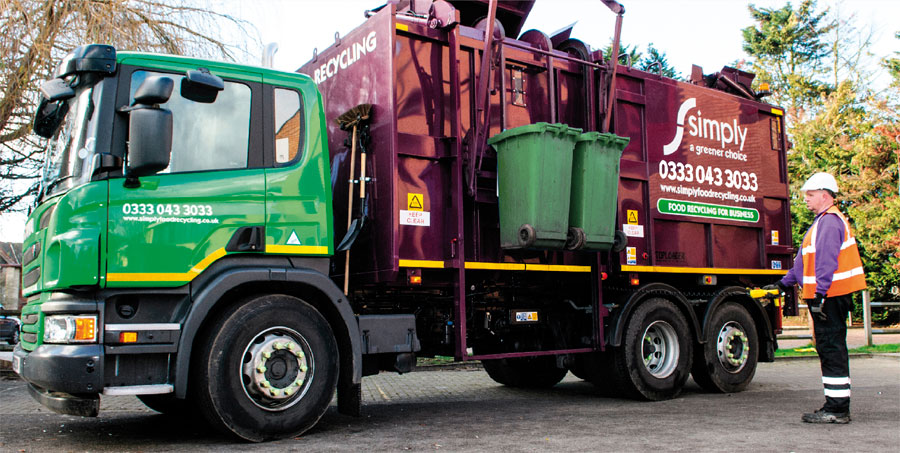 "Since partnering with CMS SupaTrak, we've worked closely with Jason and his team, and our results speak for themselves. We've reduced our tachograph infringements, cut our fuel spend and improved our overall work-related road risk against measured KPIs."
James Capel, CEO – Simply Waste Solutions
We are the chosen supplier of OEM factory fit telematics for manufacturers including Dennis Eagle & Bucher Municipal. Our integrated five-way-camera-live systems help mitigate claims and checks loader and driver compliance. We also offer in-cab rounds management, including vehicle checks for domestic, trade and bulky collections. We provide full integration with customer CRM's and public-facing systems.