Our Driver behaviour system reduces fuel bills, accident rates and vehicle wear and tear for haulage and logistics operations.
We have a driver behaviour managed service that helps operators to achieve these savings. We monitor the health of the vehicle, our EcoCoachers provide online and face-to-face driver training and our managed service team monitor driver performance and work with you to manage underperforming drivers.
Our Live Tachograph driver hours and remote Tachograph download simplify operations for our clients.
The CMS SupaTrak technology also comes with Integrated live camera direct vision standard-compliant systems to help our clients remain compliant and mitigate insurance claims with our crash reconstruction feature.
We also offer trailer tracking and cold chain monitoring solutions.
Integration with traffic and fleet management systems and tyre pressure monitoring systems come as standard.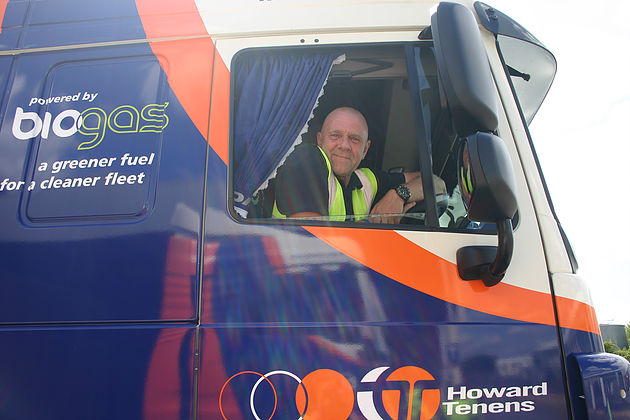 "The quality footage from the new cameras is superb and we're getting excellent visibility with live tracking. Our insurers have given it their full approval, and in the few incidents we've had so far it's been very clear which party has been at fault – as well as how many people the other vehicle has been carrying. Before there was never any claim that admitted 50/50 fault – so we always had to pay up. Now it's very simple – when an incident occurs we are alerted by email and can view the video instantly, and see the evidence. Our drivers really like it too. We're very pleased with the results so far."

Ben Morris, Director – Howard Tenens