The CMS SupaTrak Driver Behaviour Management helps our customers to significantly reduce fuel bills, accident rates and vehicle wear and tear. We have a driver behaviour managed service that helps operators to achieve these savings. We monitor the health of the vehicle, our EcoCoachers provide online and face-to-face driver training and our managed service team monitor driver performance and work with you to manage underperforming drivers.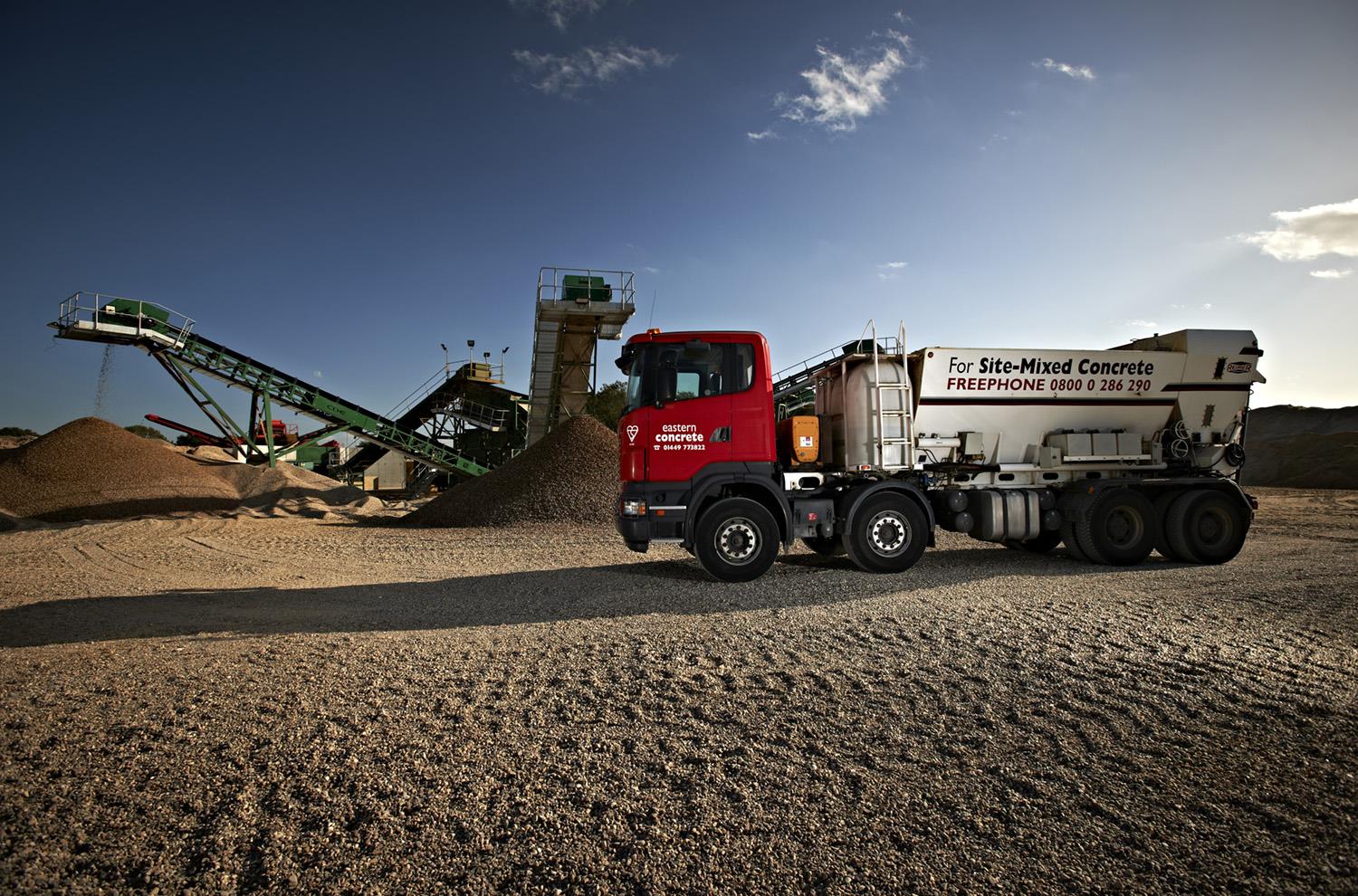 "We had met CMS SupaTrak at the Commercial Vehicle Show and were impressed when they demonstrated TachoLive and how it was possible to not only track vehicles in real-time, but to see live driver tacho data too. We knew this would help with our Delivery Planning. CMS's software pulls together the information from the vehicle's head unit and the driver's car and this is uploaded in real-time to the Aquarius system for Analysis. Using TachoLive has also helped us achieve FORS Silver"
Dan Lummis, Transport & Maintenance Manager – Eastern Concrete
It offers Live Tachograph driver hours and remote Tachograph download capability. The integrated live camera direct vision standard system helps organisations keep compliant with safety regulations. The technology also reports tipper activity for every weighing and tipping event along with overload and inclination alerts and an App to help drivers stay compliant when loading their tippers outside the cab.