Our range of EasyTrak devices offer you a number of self installation tracking options, recommended for car and van fleets. Keep track of your vehicles via the SupaTrak web based application or mobile phone app, including the ability to review historic journey information, reporting and real-time alerts.
---
EasyTrak
Simple 2 wire GPS tracking device, which can be mounted onto a vehicles battery in less than 5 minutes.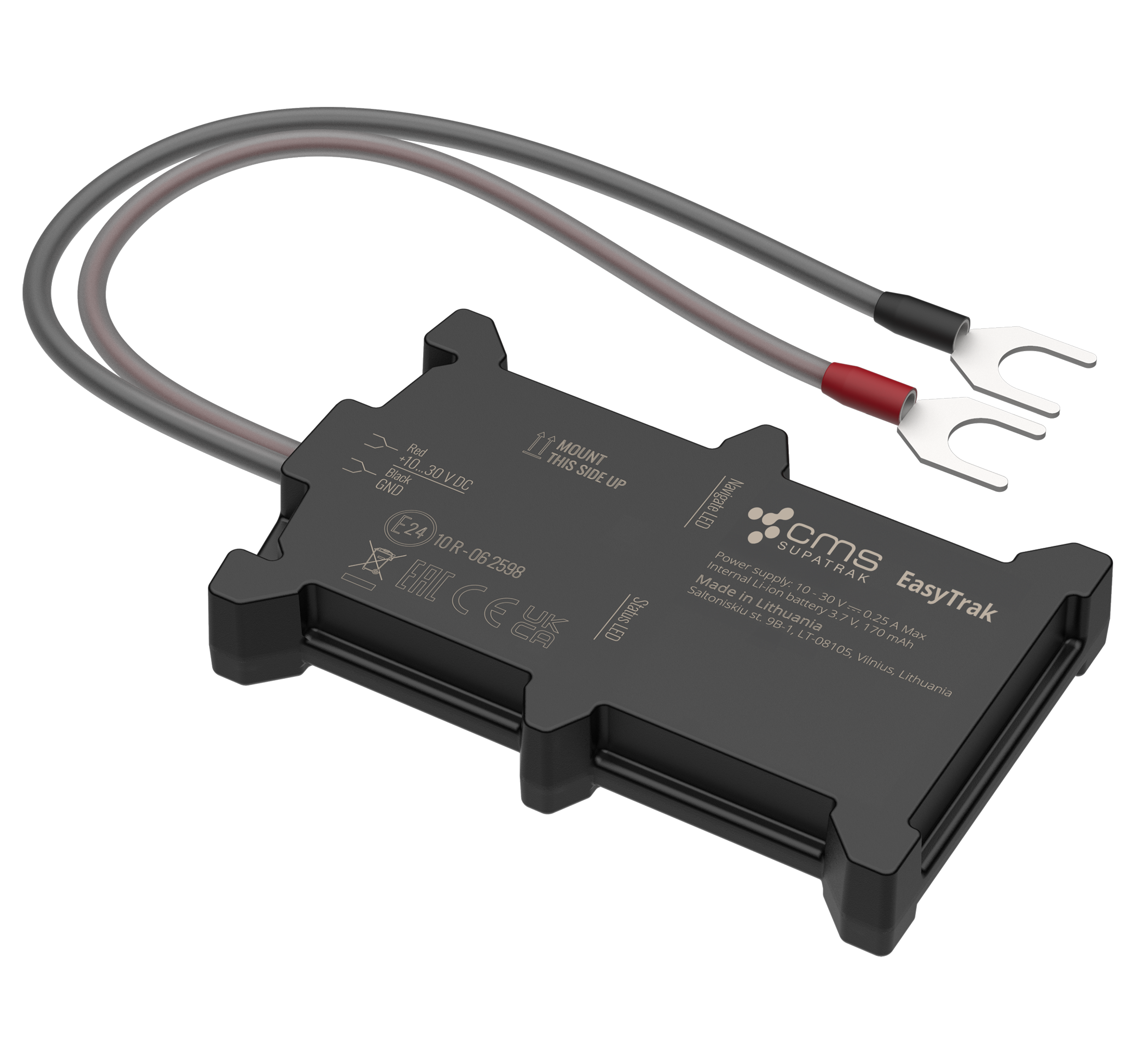 EasyTrak OBD
Plugs into the vehicles OBD2 port, providing GPS tracking alongside additional vehicle data.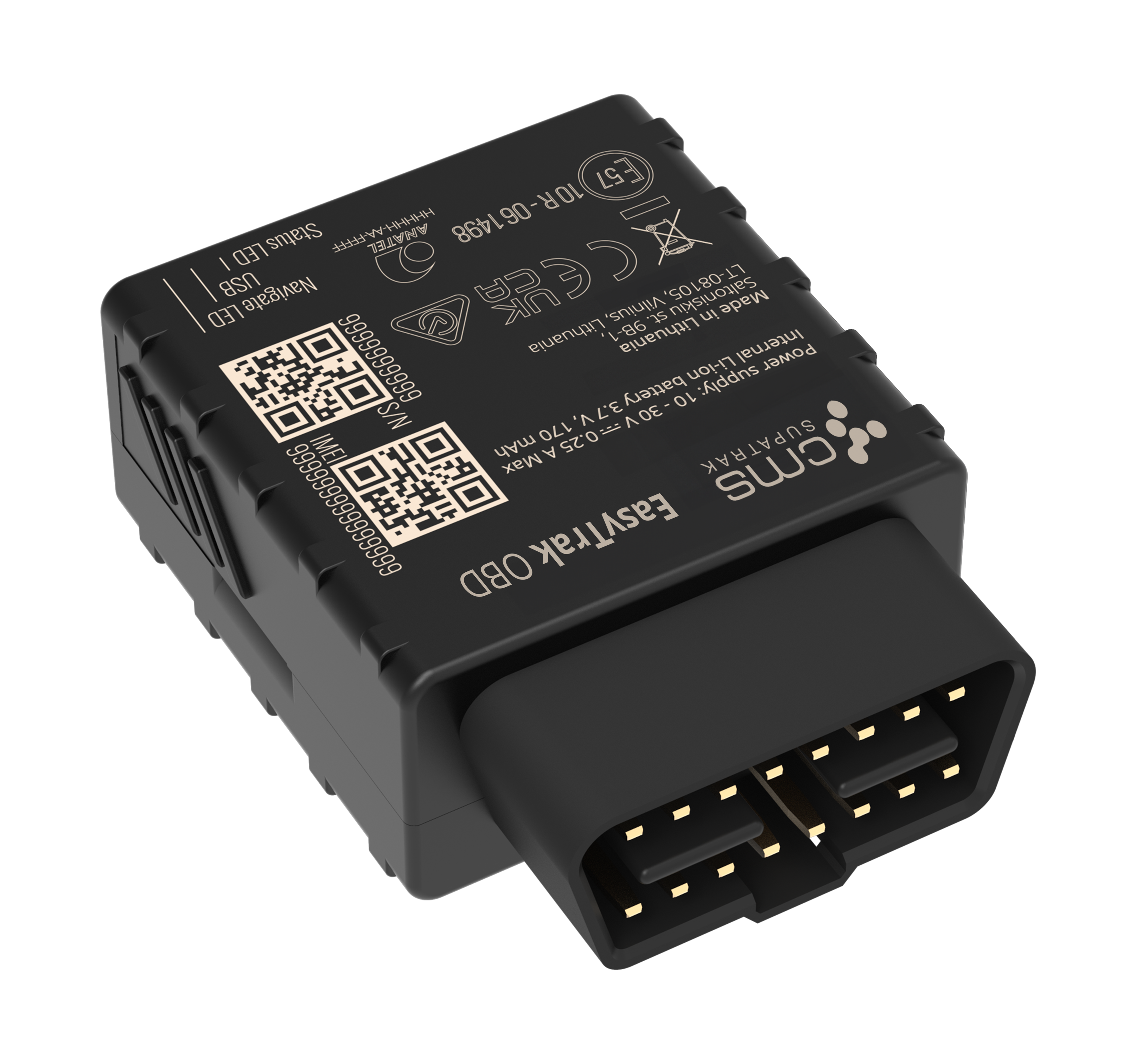 EasyTrak PBM
Plugs into the vehicles cigarette lighter socket, allowing for the recording of private business mileage.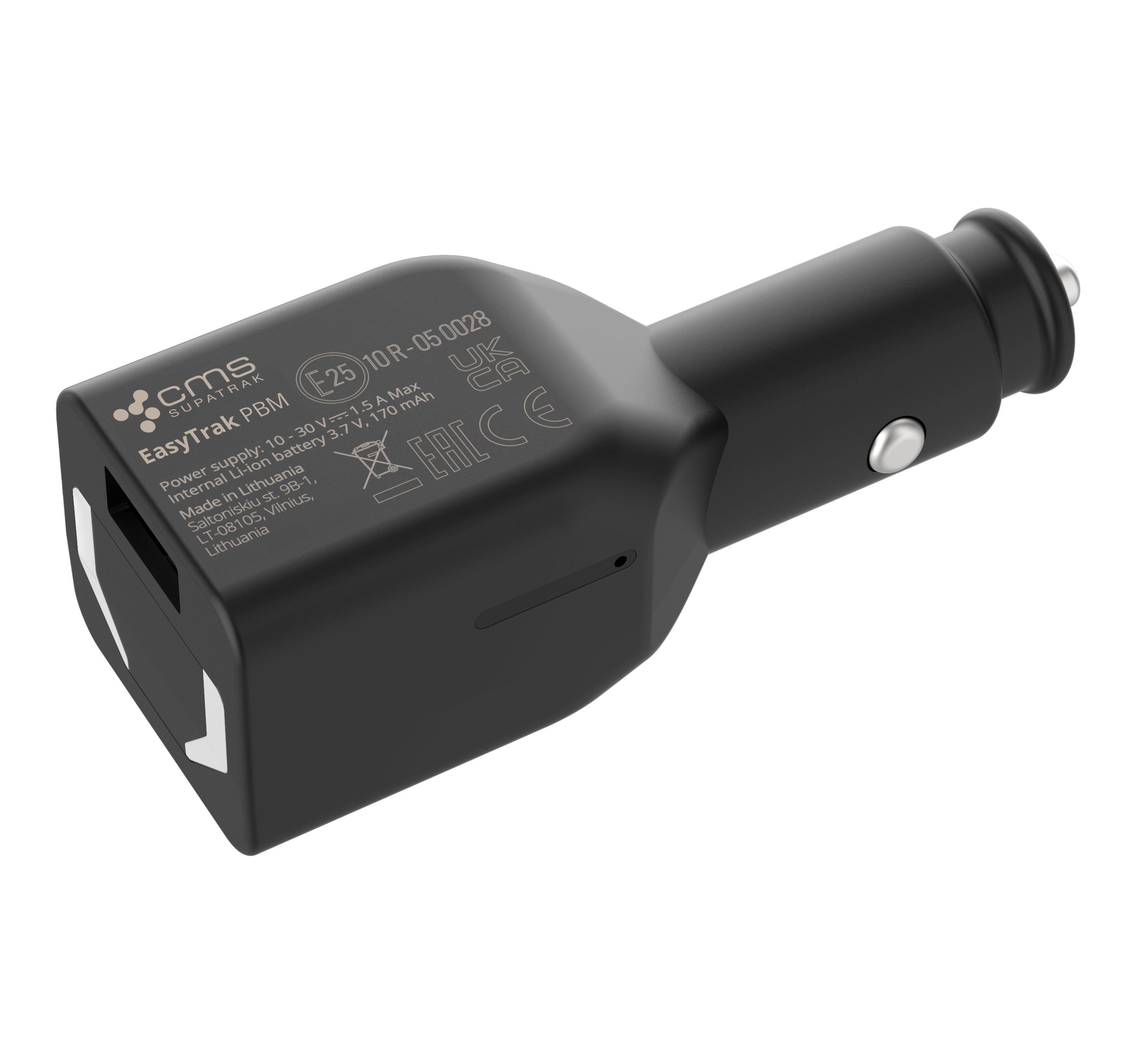 ---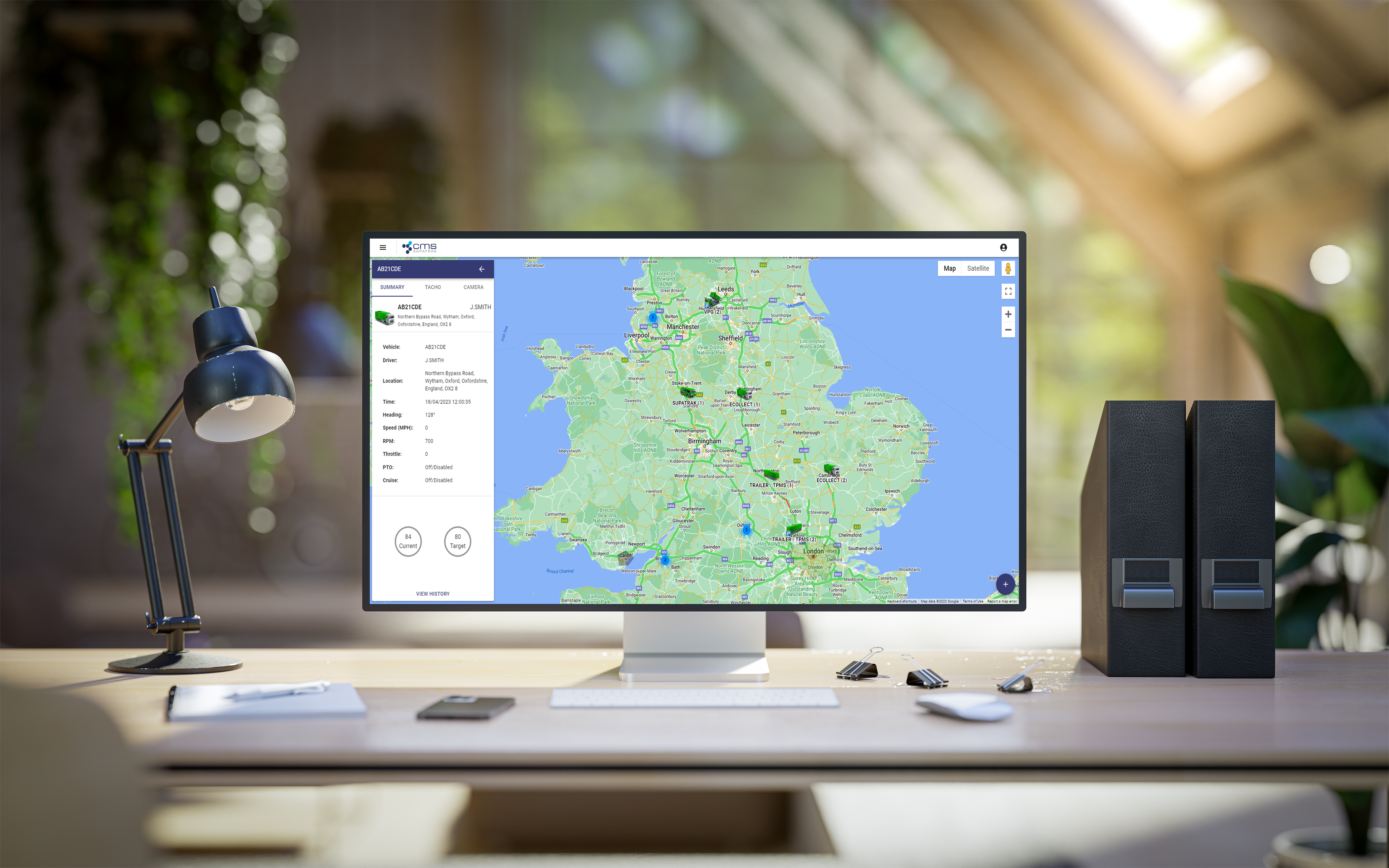 Locate your vehicles
Quickly and easily locate your vehicles, including features such as find nearest and area search within the CMS SupaTrak web-based and mobile applications.
View historic journey information
View the historical GPS data of your vehicles, including the ability to show driver behaviour alerts on the history trail.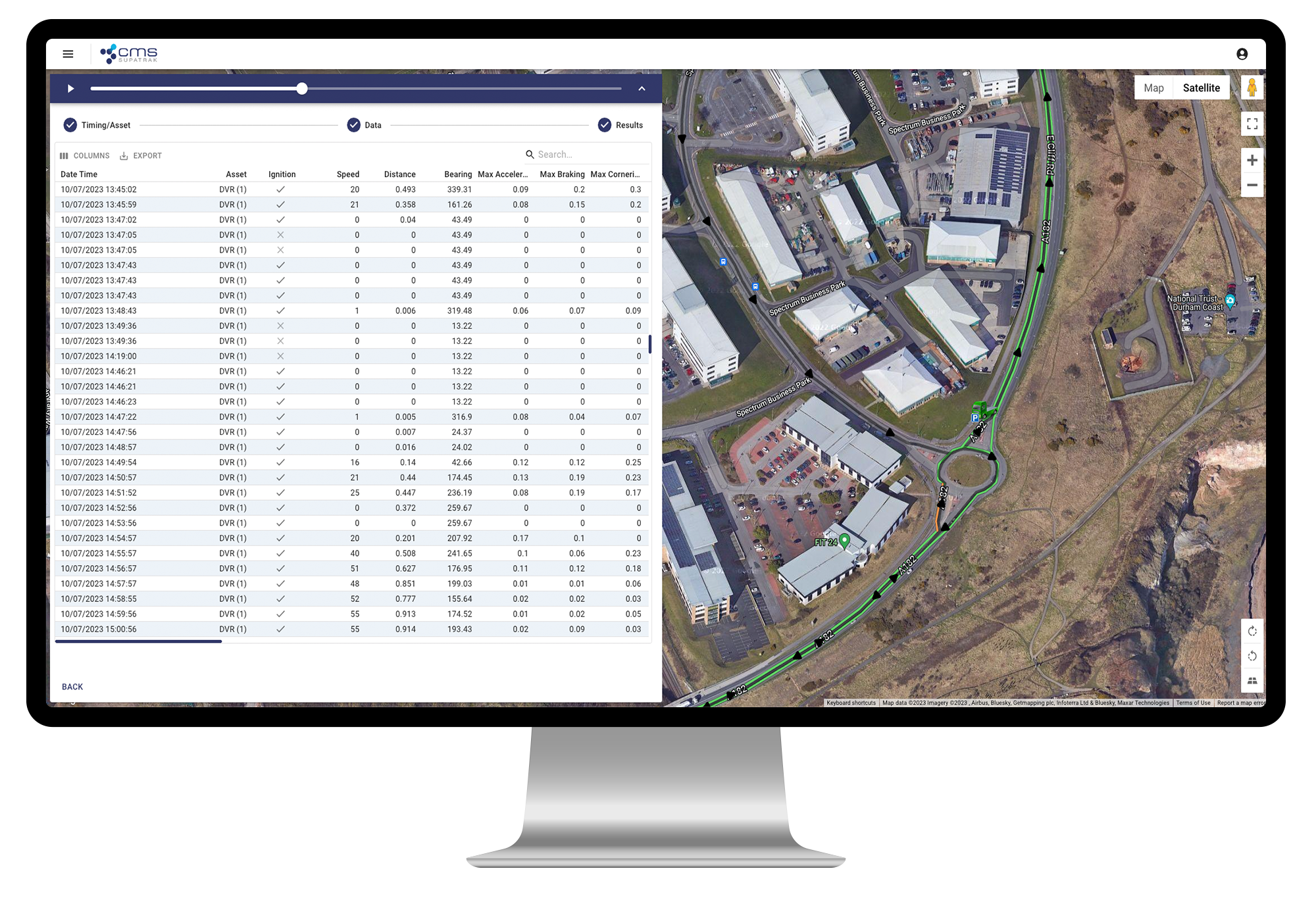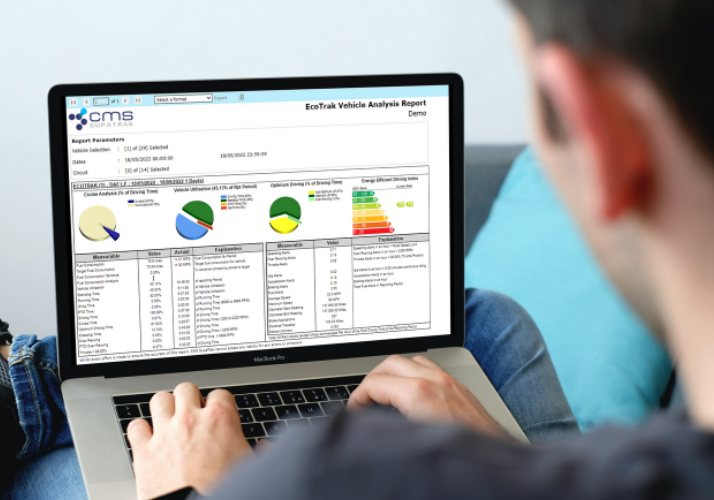 Real-time alerts and reporting
Create personalised reports and alerts, including the ability to analyse vehicle location, ring fence activity and daily timesheets.
Device Disconnection Alerts
Receive real-time email or on screen alerts when any of the EasyTrak devices are removed from your vehicles, ensuring that your vehicles are always tracked.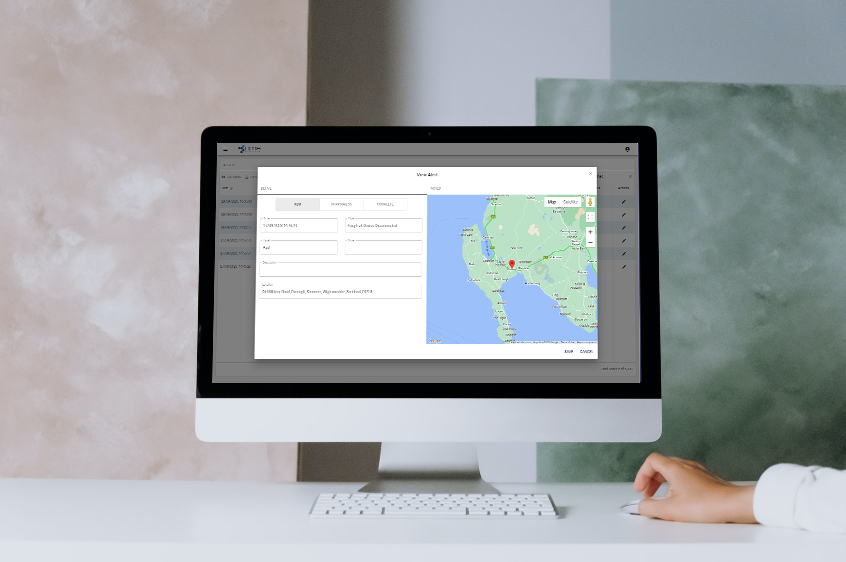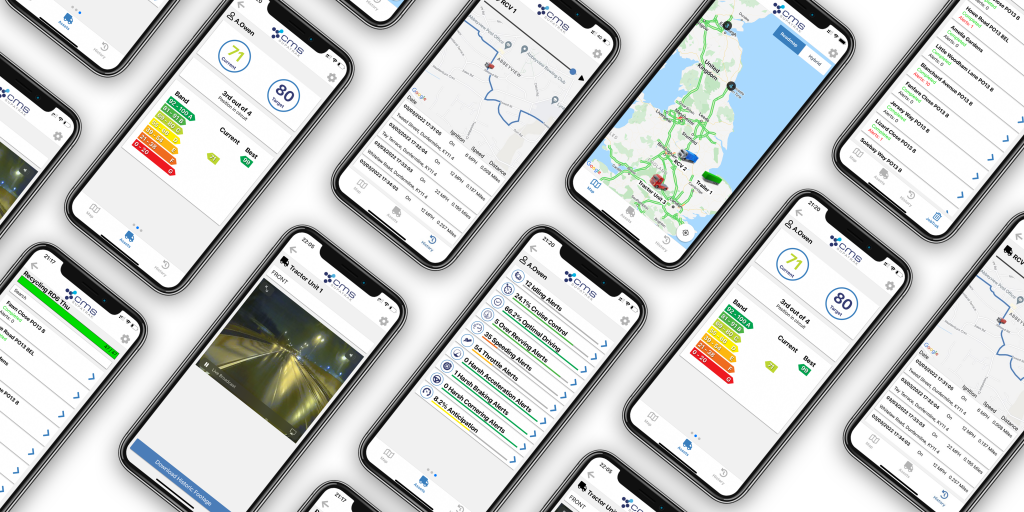 Keep track on the move
Maximise the use of SupaTrak by downloading the SupaTrak Mobile App to keep track of your vehicles on the move.
---
The EasyTrak solution can be used along side all other solutions from CMS SupaTrak. An extensive API is also available to share data and integrate with other third-party systems you may use. To find out more information about the EasyTrak solution, get in touch by clicking the button below.