Identifying the right transition technologies for your fleet at OWL Midland. Discover how transition technologies such as biofuels, additives and blends can help your operation reduce emissions without capital expenditure at OWL Midlands.
The event, which takes place at New Hall in Sutton Coldfield, will see William Tebbit, CEO of Green Biofuels (GBF), discussing how to improve air quality and reduce greenhouse gas (GHG).
He will highlight how the London Borough of Hackney (LBH) trialled and deployed HVO supplied by GBF across its commercial vehicle fleet of RCVs. LBH achieved a reduction of 80% in GHG through replacing regular diesel with GreenD+HVO.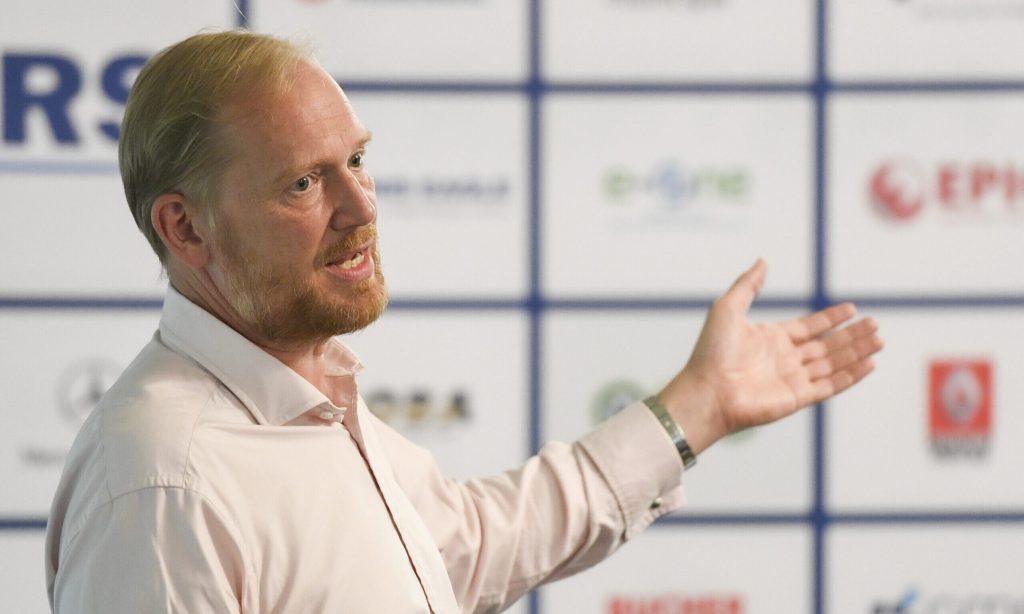 'During my presentation, we will discuss technologies that are available now. I will also share some thoughts on which technology will win out and when,' commented William.
His presentation will then be followed by a panel discussion tackling clean propulsion and transition technologies, during which we will be identifying easy wins for fleet operators.
OWL is FREE to professionals with the responsibility of purchasing and fleet. However, we will charge industry suppliers a day delegate rate of £95.00 plus VAT for attendance on the day. Numbers are limited due to COVID-19 restrictions, so signing up as soon as possible is recommended to secure your space. You will be asked for proof after registration. To see the programme click here. To exhibit, please, contact Jason Pidgeon or call him on 07734 678510.