On October 13, CMS SupaTrak delivered a live demonstration of their JobTrak solution at OWL NI, held at the Titanic Centre in Belfast.
Our Head of UK Sales, Stephen Strange presented the JobTrak solution during the live vehicle and technology demonstrations at OWL NI highlighting the benefits of transitioning to a system-based waste management solution. JobTrak allows customers to optimise their waste rounds by providing users with the ability to upload and configure their own data, eliminate unnecessary paperwork and monitor route progress in real-time, plus much more.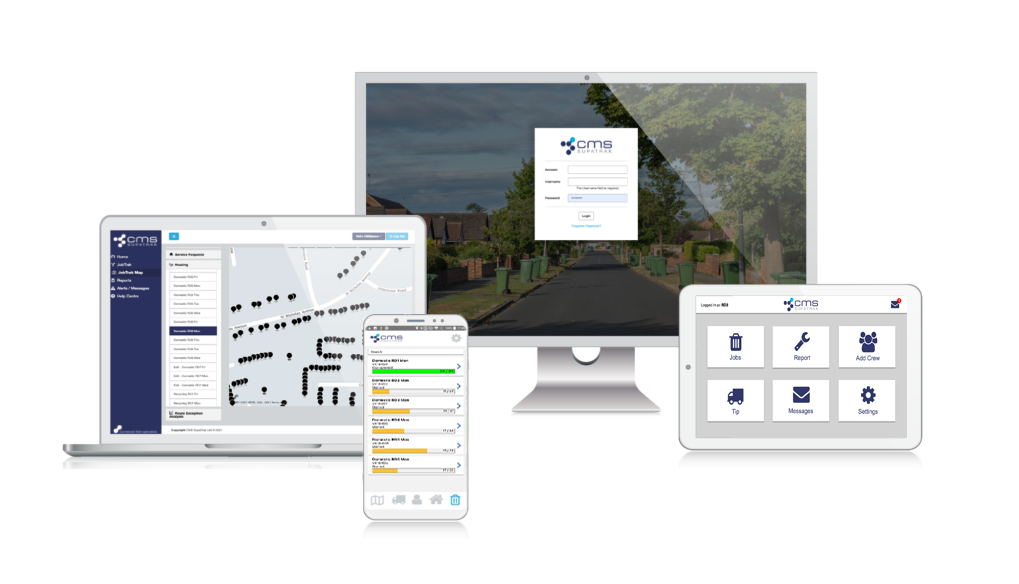 The JobTrak solution has been developed to make it easier for operators to upload property information, manage routes, and communicate with crews instantly. Functionality has also been updated to allow crews to carry out vehicle checks and record route and property exceptions more easily via the in-cab tablet.
'These events are a great opportunity for us to demonstrate how our solutions can help fleet operators get the most out of their operation. They also give us the ability to introduce new developments to our customers and build stronger relationships through the networking events.' – Stephen Strange.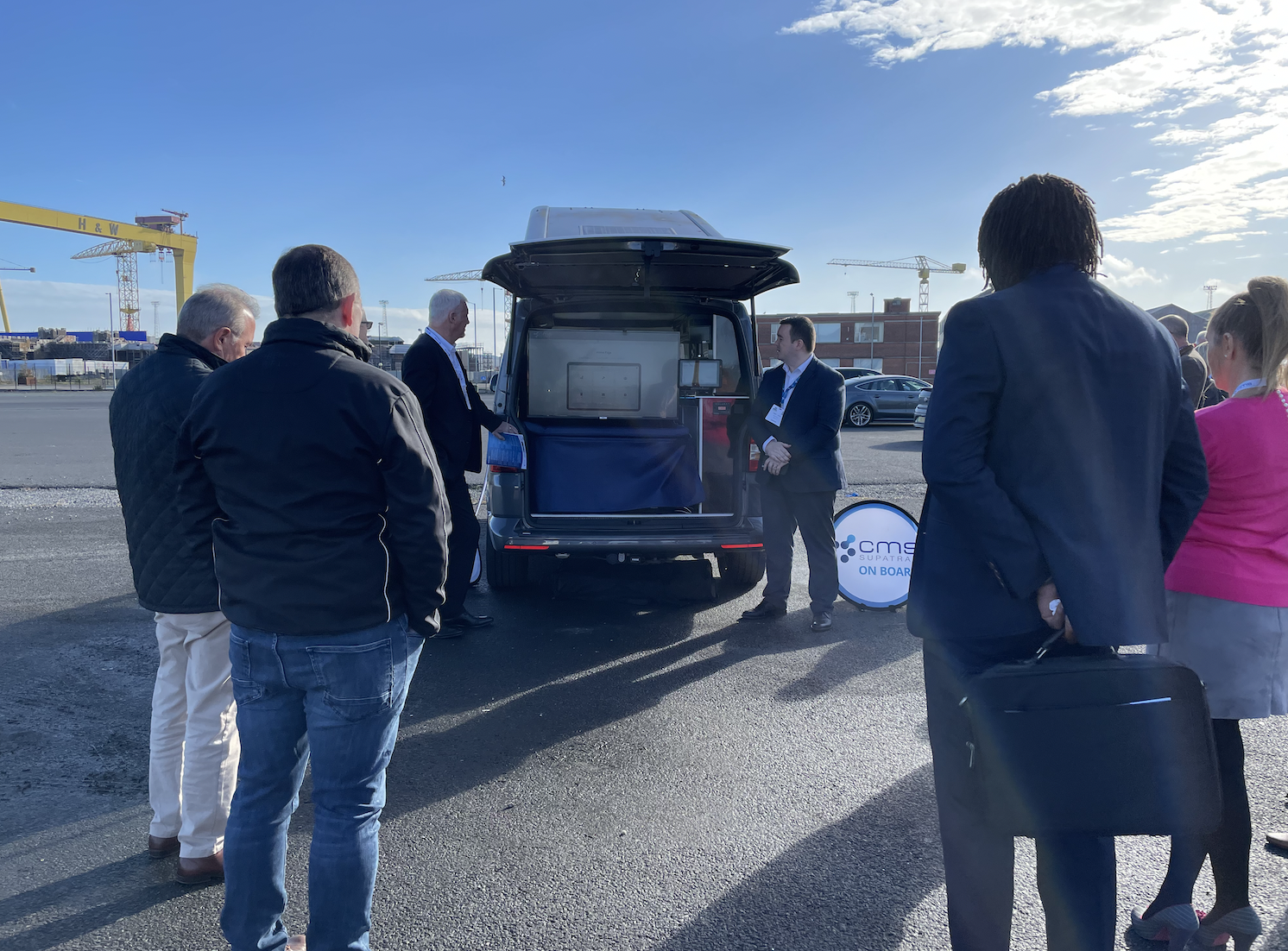 The event saw a wide variety of quality attendees including decision-makers for local councils, fleet operators and industry partners including Richard Collins, the Sales and Marketing Director at VPG Onboard Weighing, who commented; 'the speakers' presentations were very interesting, informative and very relevant. We look forward to seeing you all again in Harrogate'.
CMS will be exhibiting at the next OWL event in Harrogate on November 17th at the Majestic Spa and Hotel. Find out more and how to register here.