OWL Live North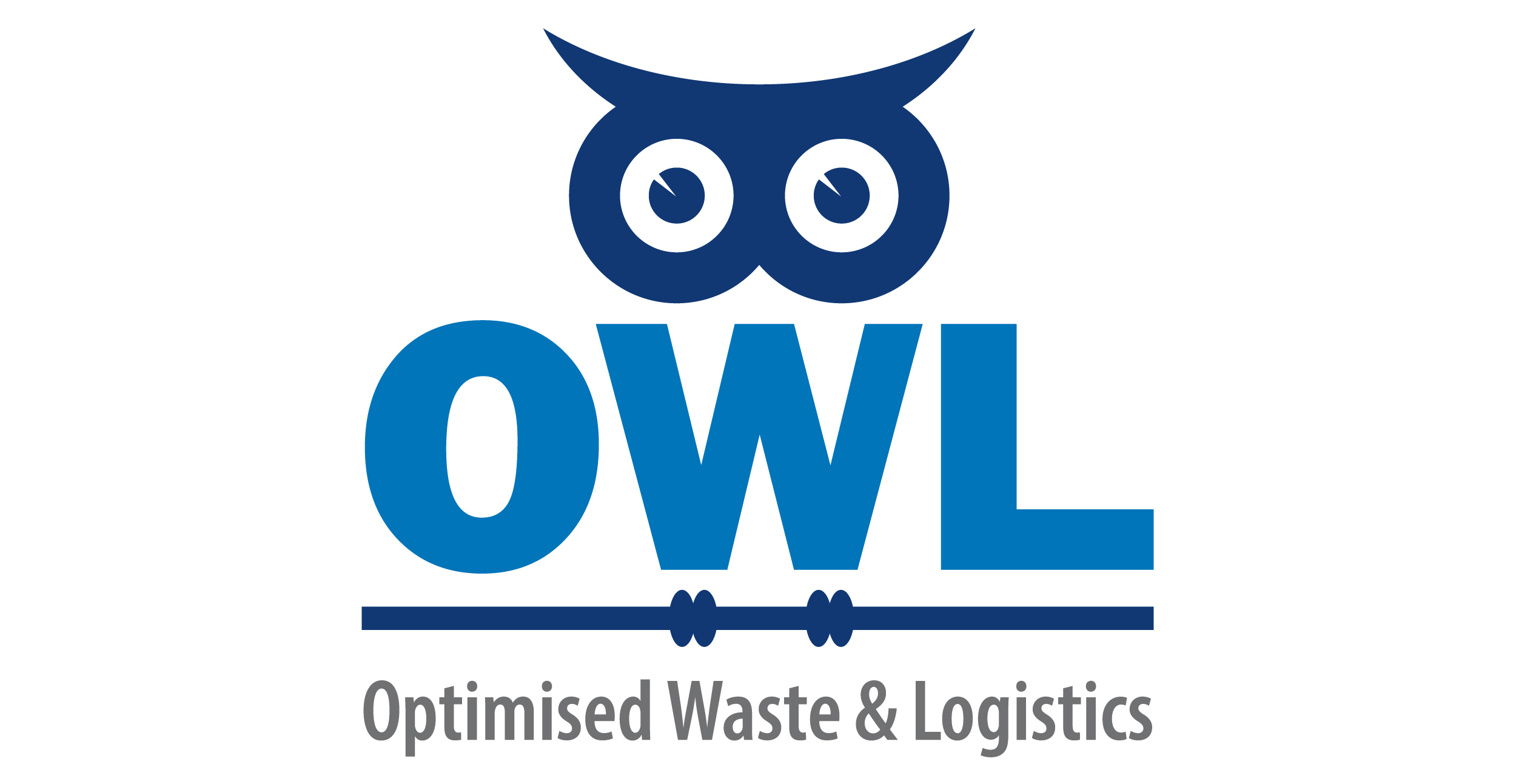 Event information to follow when announced.
Organiser contact: Ann-Marie Knegt, Creative Director, Visie Communications
Exhibitor bookings: Jason Pidgeon, Business Development Director, Visie Communications
Only qualified individuals are allowed to register: e.g. fleet, transport managers, operational managers in public sector and contracting organisations.
Other industry suppliers pay a day rate of £95.00 for attendance or £250.00 for the overnight and dinner package.