Introducing JobTrak, CMS SupaTrak's in-cab job management solution
---
CMS SupaTrak provides fleet intelligence solutions in the telematics industry, specialising in helping customers reduce their costs and carbon footprint, as well as improving fleet compliance and safety through tracking, effective driver behaviour management and other solutions.
JobTrak
CMS SupaTrak developed the JobTrak solution to support their customers' needs when it comes to optimising route or job management. Most Importantly, the system has been developed in consultation with both, system users and drivers from multiple customers to ensure that it meets the requirements of everybody involved in the management of waste or a number of other industry sectors.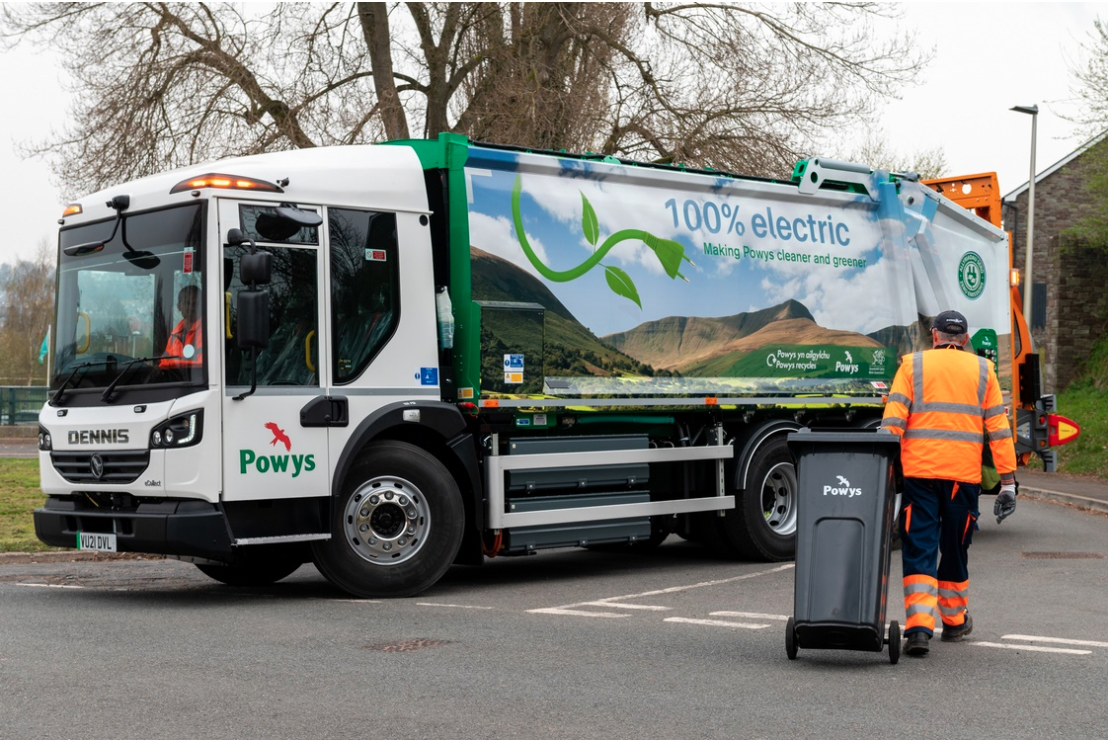 'JobTrak is a fantastic resource to improve route management for public sector contracting and other specialist fleet management operations,' commented CMS SupaTrak's MD Jason Airey.
Features
The JobTrak solution provides a number of features to assist users with streamlining their operation.
The system has been designed to help customers remove as much of the paperwork as possible by allowing crews to complete routes, record exceptions and notify office teams of delays. Drivers can also view property special instructions, assisted collection requirements and route risk assessments in real-time. All of this is quick and easy to view via the JobTrak Application using an in-cab tablet.
Additional features include the ability to complete daily vehicle checks or to report vehicle defects at any point in order to assist with ensuring vehicle compliance. Systems users are also able to reallocate routes to other vehicles/crews in the event of a breakdown or due to other delays.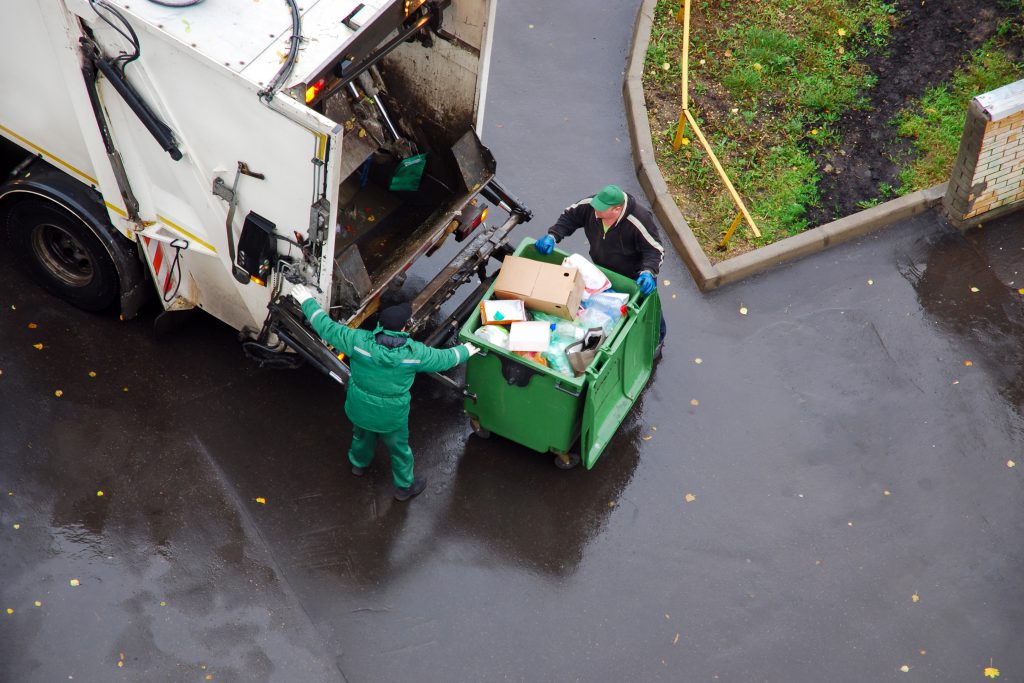 Recent Developments
In addition, the recently released android app further enhances the solution to include vastly superior communication speeds, the ability to capture photographs and record them against individual locations, enhanced satellite navigation options (including property/assisted collection mapping) and advanced audible guidance functionality plus many other benefits.
'Our in-cab route management system allows organisations to manage their workforce dynamically, capture route exception information and handle ad-hoc service requests. We also have extensive experience of integrating with third party CRMs and other such systems using our comprehensive API to name but one method.' commented CMS SupaTrak's Head of UK Sales, Stephen Strange.
JobTrak covers domestic, trade and street cleansing routes but can also be adapted to specific industry sectors. To find out more about the JobTrak solution, contact sales@supatrak.com
Read more about the JobTrak updates here