You asked. We listened.
It's now possible to have your Connected Cameras configured to regularly download camera footage – saving you precious time as risk assessments and health & safety checks can be done remotely.
Once enabled, this feature will automatically download 20 seconds of camera footage from a random 20% of your vehicles, Monday – Friday. The download schedule is randomised so it will help to satisfy privacy concerns from drivers and trade unions and we'll download a selection of footage from every camera on a vehicle.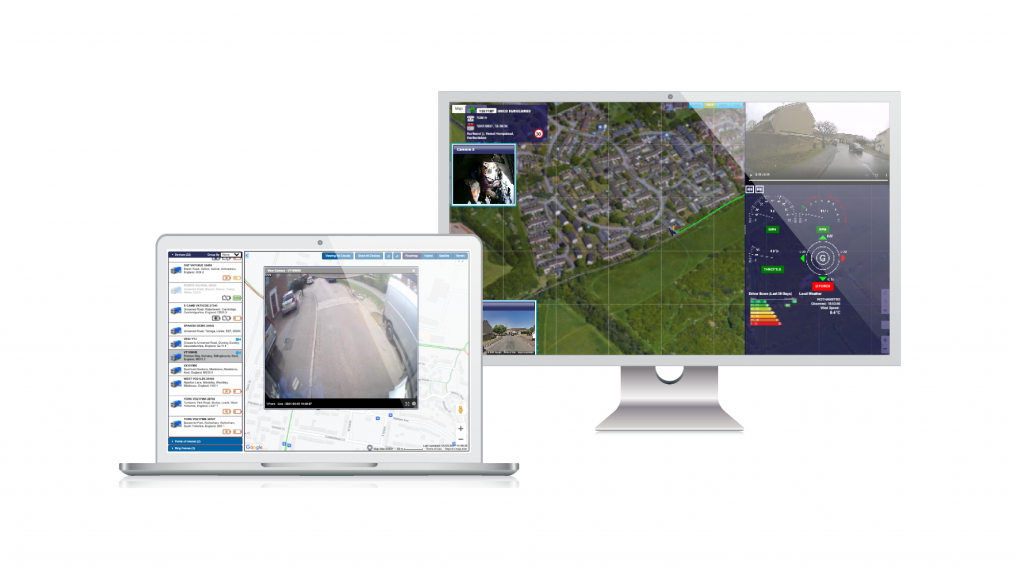 The ignition will need to be on and we aim to download footage when the bin lift is in operation or the vehicle is in reverse. This will help you to ensure that your business processes are being followed, ie a banksman is being used or PPE is being worn.
The footage will be easily accessible in your camera dashboard on the web-portal.
If you would like this feature enabled, or would like to know more about our Connected Camera solution, contact us now.