CMS SupaTrak is proud to announce the achievement of a whole host of accreditations including, Investors in People, ISOs and Cyber Essentials.
Investors in People
CMS SupaTrak has been awarded the Investors in People Gold standard award in 2022 for its commitment and outstanding achievement in training and employment practices. IIP is a national quality standard awarded to organisations that demonstrate a commitment to best practice, people management and personal development.

British Assessment Bureau (BAB)
Technology is constantly evolving in this industry, presenting both opportunities and challenges for those involved. To leverage these opportunities and mitigate any risks, we implemented robust systems and processes but wanted to achieve third-party certification to validate their effectiveness and compliance with recognised standards.
These include ISO 9001 (quality), ISO 27001 (Information Security), ISO 14001 (Environmental Management). and ISO 45001 (Health & Safety Management).
After a rigorous assessment process, BAB awarded us the following accreditations.

"Thanks to this support and a robust assessment process we were able to achieve certification to four different ISO standards in one fell swoop."

– John Lancaster, Commercial and Quality Director, CMS SupaTrak
To read the full case study on the process of achieving these accreditations, click here
Cyber Essentials
CMS SupaTrak is also recently a certified Cyber Essentials business that recognises the proven cyber security controls introduced to help protect against a range of the most common internet-based cyber threats.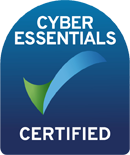 Mindful Employer
CMS SupaTrak is proud to have achieved the required standards to become a Mindful Employer and has signed the 'Charter for Employers Positive about Mental Health.'
We are committed to creating a supportive and open culture within our company, where our colleagues can talk about mental health openly and freely. As a company, we are keen to work towards better mental health in the workplace.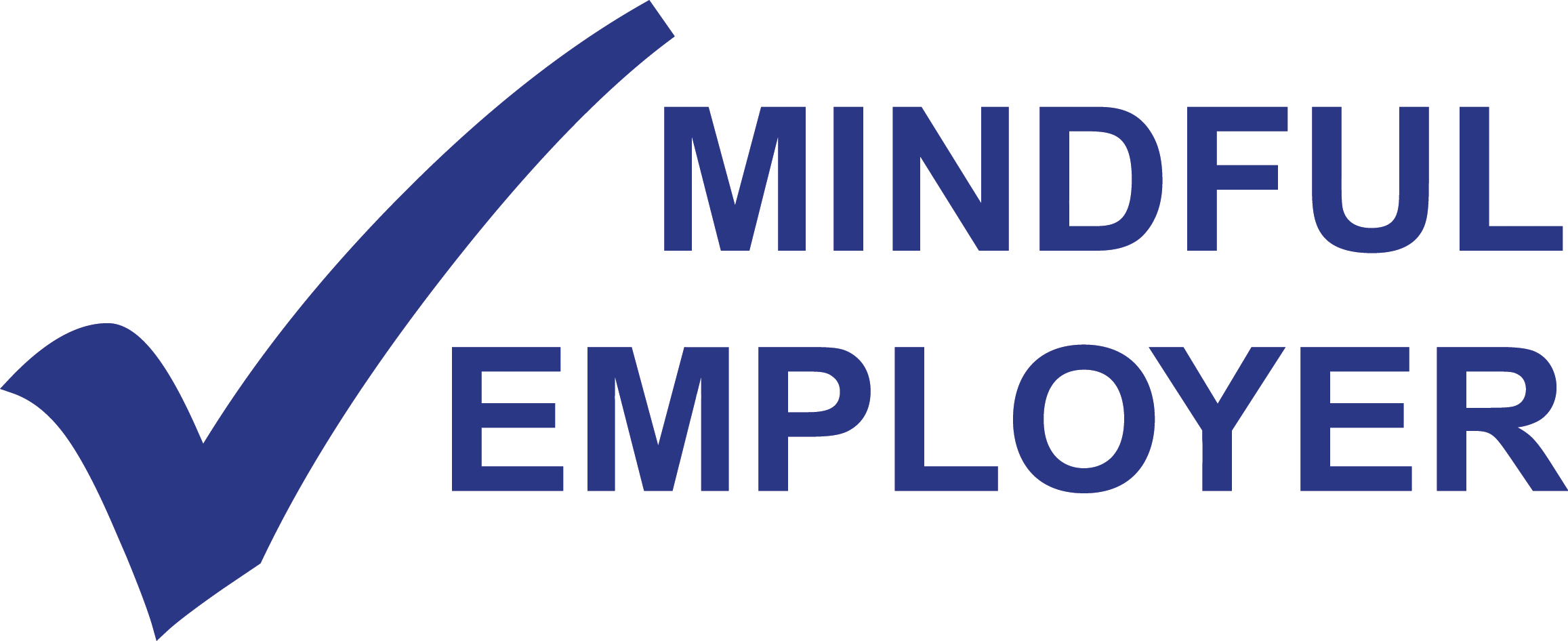 CMS SupaTrak is proud to achieve these accreditations and is continually committed to the compliance and security of its customers and employees.