CMS SupaTrak products fully integrate with Electric Vehicles monitoring key aspects of their operation including battery charge cycles, duty cycle energy (kWh) usage and where available diagnostic fault codes.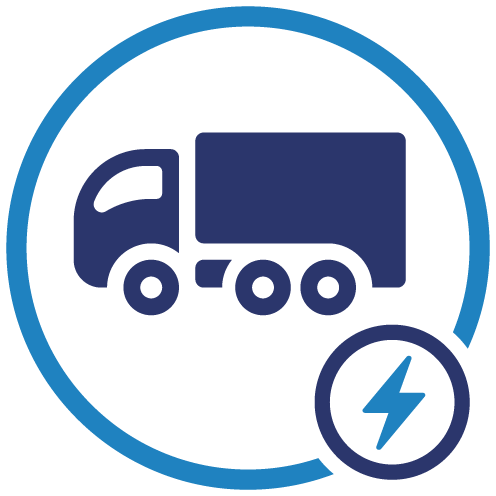 Customer Benefits
Understand EV requirements for fossil fuel fleet replacement.
Maximise battery life with battery cycle analysis.
Understand duty cycles and monitor battery degradation over time.
Reduce downtime with real-time diagnostic error codes.
Ensure battery charging cycles with out of hours charging alerts.
Innovative features including out of hours charging alerts and duty cycle analysis dashboards provide the operator with the key data required to run an efficient EV fleet.
To find out more information about our Electric Vehicle solution, get in touch by clicking the button below.