The Challenge
Teatime Tasties, also part of the Kitwave wholesale group, distributes and delivers snack foods nationwide from its 20,000 sqft warehouse in Huddersfield. Their fleet includes a mixture of 18T HGVs and 7T vans.
The business wanted to provide its drivers with training to help them adopt a more economical, efficient, and safer driving style. Teatime Tasties is committed to improving road safety for its drivers and other road users to protect its operation against insurance claims. To keep costs to a minimum and improve the safety of the operation the Kitwave group sought a solution.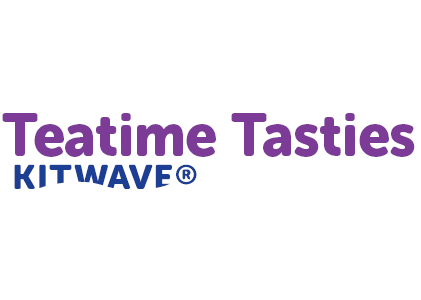 The Solution
The Kitwave group discussed their goals to keep insurance policies consistent across their companies, CMS SupaTrak advised using EcoTrak Driver Behaviour technology, alongside forward-facing and driver-facing crash cameras would be the most beneficial for optimising Teatime Tasties' goals.
Since the installation of the crash cameras and the implementation of the driver behaviour training sessions, the company has not had any accidents. Educating the drivers on exactly what the forward-facing and driver-facing crash cameras do, staff are reassured that their driving is protected. The Kitwave group has also cut costs and improved the safety of its operation. Nigel Charlesworth from Teatime Tasties says that staff has become noticeably more confident in the safety of day-to-day operations.
'Our driver performance has improved, to the extent that EEDI scores are mostly in the 90s.'
'We are saving fuel, our repair bills are down, and so far, we have not had false claims since the crash cameras were installed, which is a positive sign that the safety of our fleet has improved.'